A portion of our profits are happily donated to the Animal Humane Society.

Can't imagine utilizing any other team in the future…
"You and your team deserve every ounce of praise for the beyond amazing job you all did. From day 1 to completion, couldn't have been happier with the process and more importantly the people involved bringing our combined vision to reality. Can't imagine utilizing any other team in the future!"
Chris & Kacie S., Woodbury, MN (2023)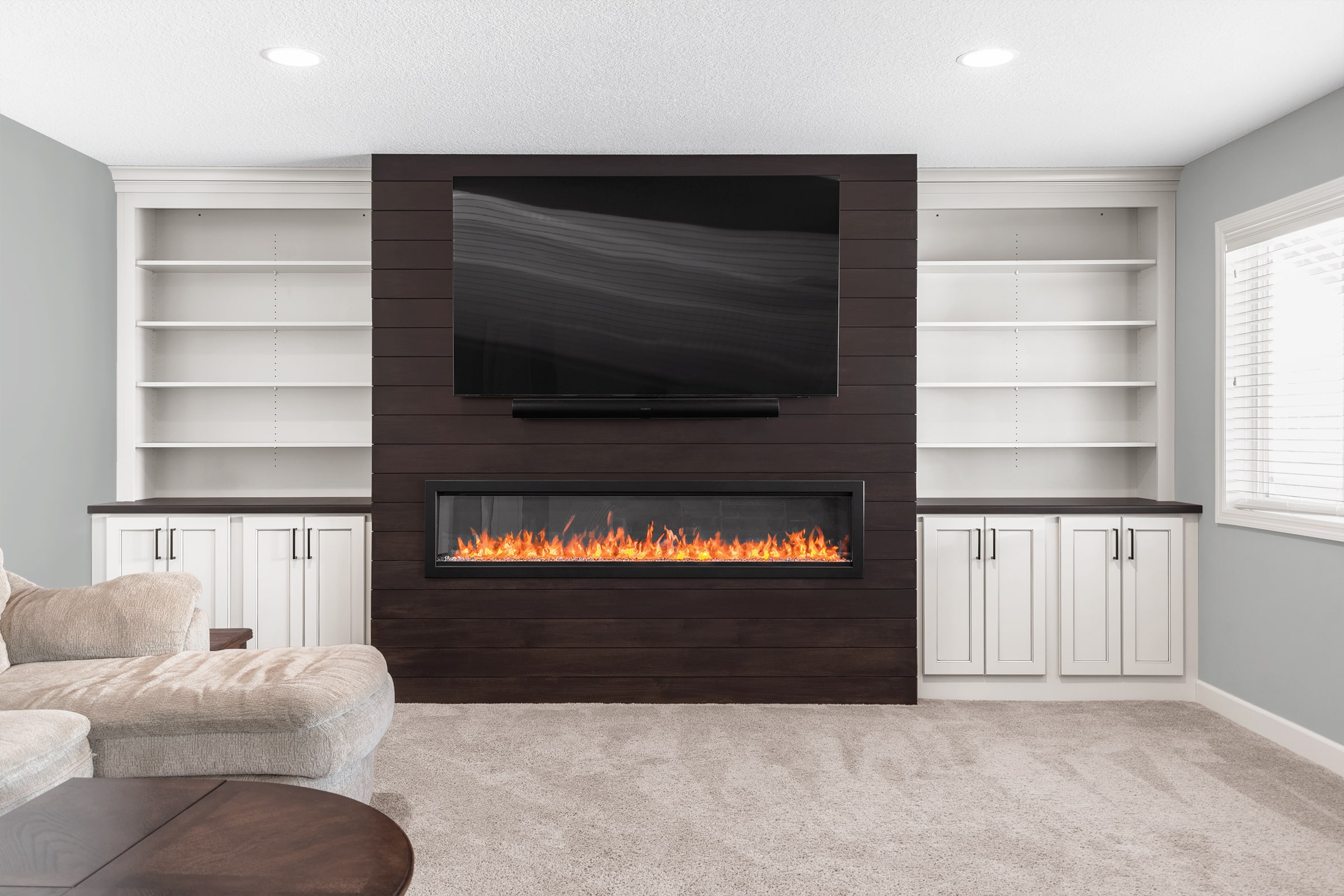 I would hands down recommend them to ANYONE!…
"This company is absolutely amazing. They were kind and professional from the minute I met them at a community expo. They were exceptional in both their communication and quality of work. They were patient with me as went through the decision process, and we're always quick to get back to me with any questions I had.
EVERYONE was extremely professional and always cleaned up when done for the day (even if leaving later in the eve and coming right back the next day). I was very impressed with this- as I have had other companies in the past do work on our home, and they didn't clean up after themselves until the project was done.
From the very first conversation to the final touches of the remodel, I literally do not have one complaint about this company. I would hands down recommend them to ANYONE!"
Nicole & Mike R., Woodbury, MN (2023)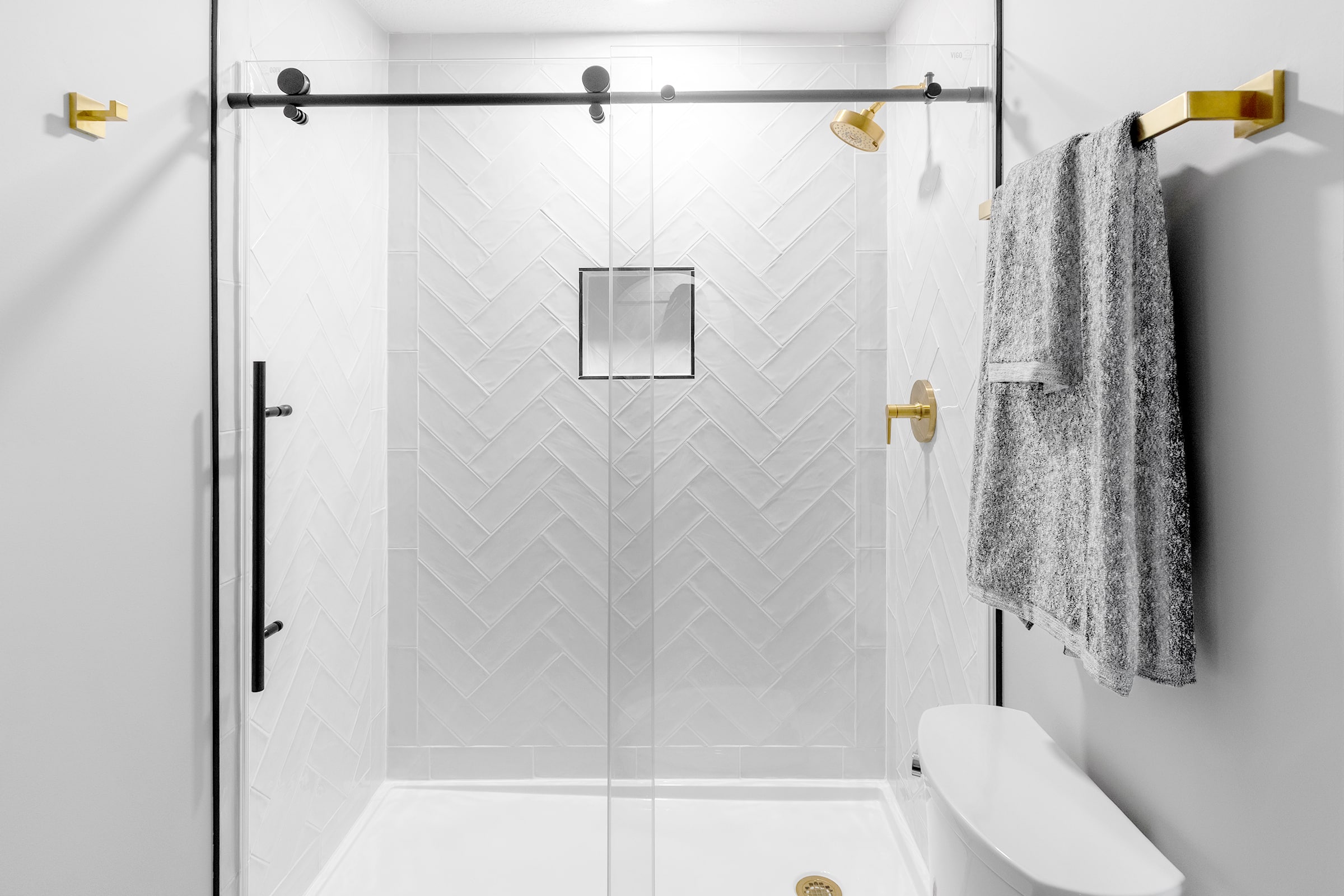 Provided options I never thought of!
"I was first drawn to Space Turtle Construction for their support of the Animal Humane Society. From my initial phone call regarding my project, I received a prompt response and meeting with Marie. She listened to my wants, and provided options I never thought of! I did not have any concerns during the construction process and everything went smoothly. Marie and Cody and team are great to work with and I will definitely be contacting them when I am ready to start Phase 2 of my house remodel."
Nikki R., South St. Paul, MN (2023)

We couldn't be happier with the result…
"We worked with SpaceTurtle to add a screened-in porch to the back of our house, replacing a small patio. The addition has quickly become a favorite place to hangout for the family. The craftsmanship and attention to detail are truly top notch. We couldn't be happier with the result."
Adam & Glennae M., Bayport, MN (2022)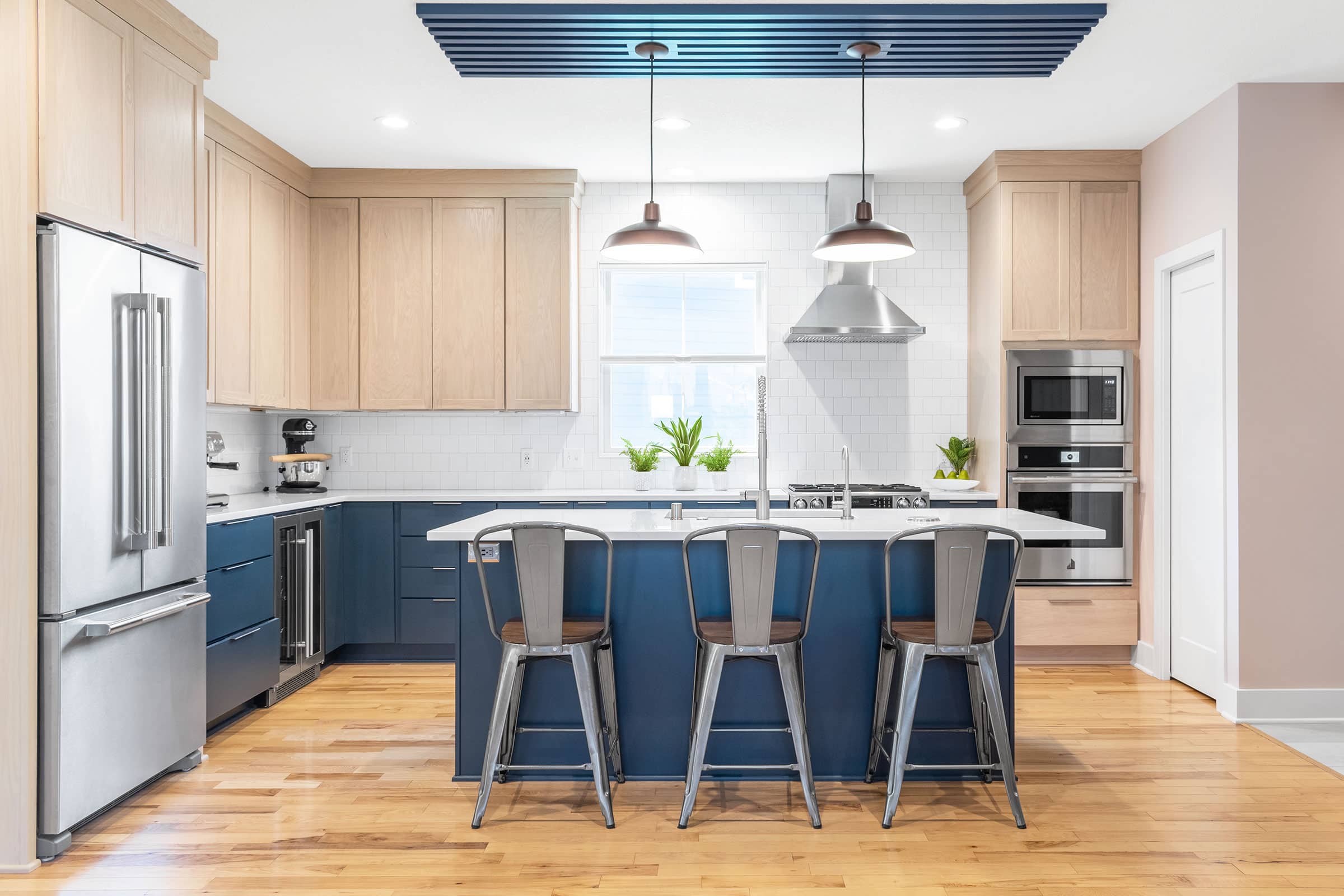 "We had been planning our kitchen remodel in our minds for about 6 years. After planning for so long we met with various contractors to share our ideas. Once we met with a Marie from SpaceTurtle we found a partner and collaborator in our vision. She, Cody, and the whole SpaceTurtle team made us comfortable, confident, and trusting in their work! We are so grateful for their communication, craftsmanship, and professionalism. The result of the project is a kitchen even better than we hoped for! It is the functional, yet beautiful, center piece to our home. Thank you SpaceTurtle! "
Matt & Emily W., Bayport, MN (2022)

Hands down the best company…
"We used SpaceTurtle for our kitchen remodel. They were, hands down, the best company to work for. We did extensive research prior to signing on the dotted line, and we are so glad we did. Before, during and after the project we felt like we were taken care of and they were only wanting what was best for us and our family. We have a house from the '50's so there were plenty of "challenges", let alone dealing with COVID and sub-contractors being unavailable. Cody and Marie took all avenues to make sure we were happy and ended up with a kitchen we absolutely adore. Marie had the personality that I needed to make me feel heard, and Cody is the hands behind the magic. He has high expectations for his own work, and the sub-contractors he hires. We have, and will always recommend SpaceTurtle for anyone looking for a contractor. Thanks to Marie and Cody for such a wonderful experience!!!!"
Alex & Karina B., Bayport, MN (2021)

I can't say enough good things…
"I highly recommend Space Turtle. They are finishing up a remodel for us on our first floor. I can't say enough good things!"
Carrie & Tom S., Woodbury, MN (2022)

"Cody, Marie, and the whole team at SpaceTurtle were a pleasure to work with. Of the companies we requested estimates from, they were the only ones that offered to come into our home and look at the space before giving us an estimate. Everyone else just wanted to give us a cookie-cutter estimate without looking at our space. Ultimately we went with SpaceTurtle because we felt most comfortable with them. Both Cody and Marie were very receptive to our ideas and gave excellent guidance. Any issues were handled quickly, and we felt like we were in good hands the entire time. Our basement renovation turned out better than we could have expected and on budget too! The cherry on top is that they donate a portion of their profits to the humane society every year. They do great work and they're great people!"
Craig & Cheryl E., Woodbury, MN (2022)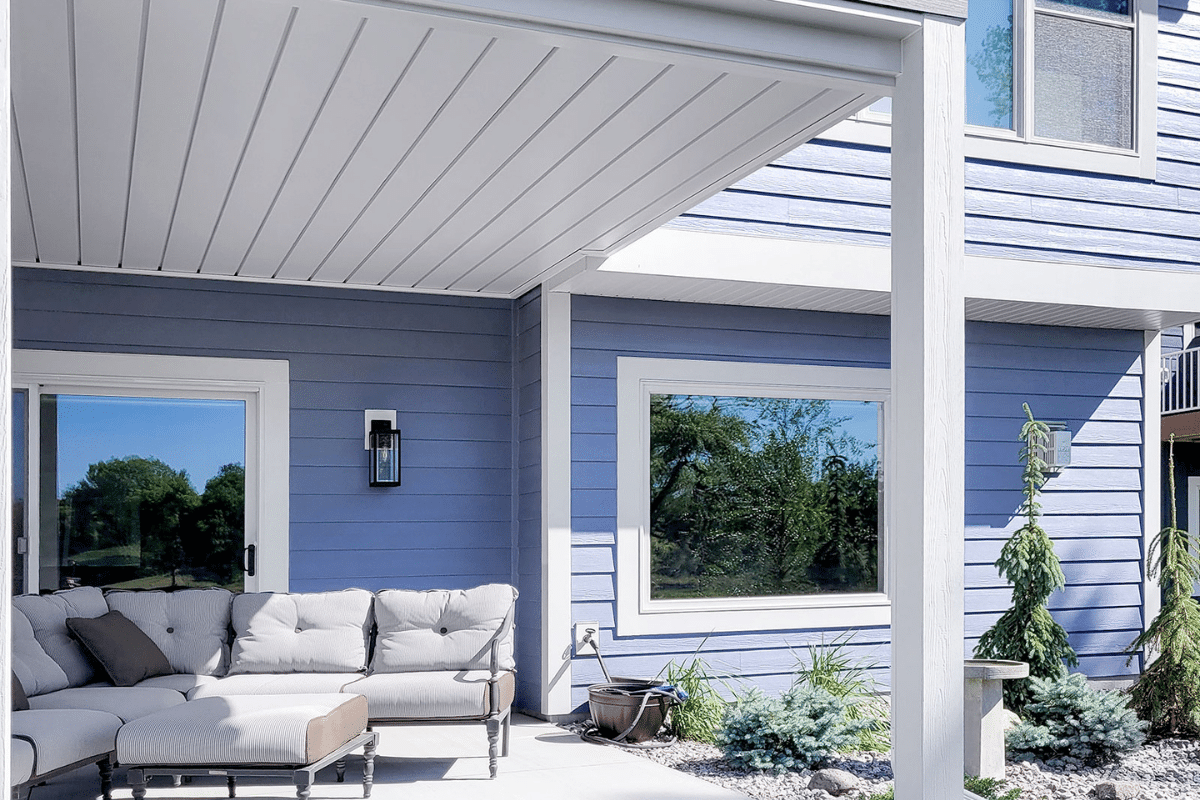 Can confidently recommend…
"The entire team at SpaceTurtle are very professional. Our new under decking looks great and most importantly is keeping our patio dry. From the initial quoting process, detailed drawings of the project, regular updates on the status of when the materials would be delivered and the project would start, professional installation completed within 3 days, and lastly to the follow up to ensure our satisfaction with the completed work, we can confidently recommend SpaceTurtle (and have already)."
Juan & Jackie P., Lake Elmo, MN (2022)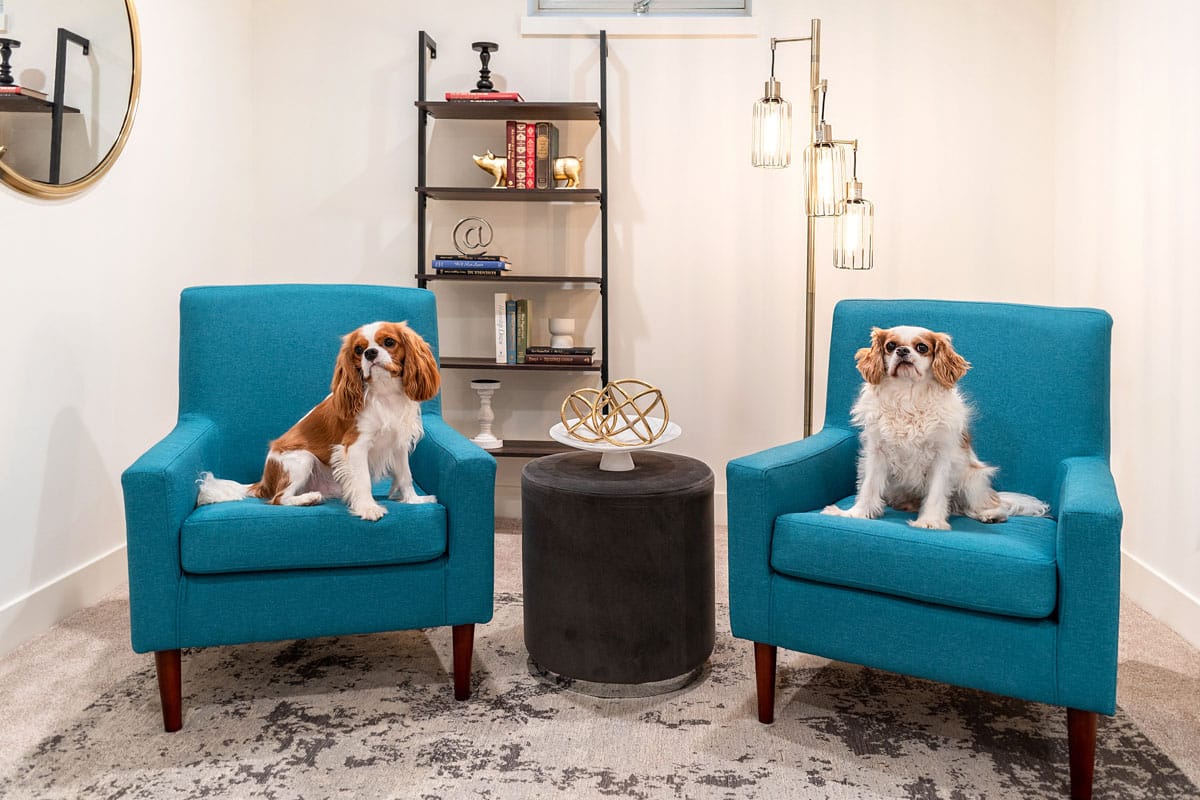 "We can not say enough great things about Marie and Cody and the Space Turtle team! They were amazing from start to finish. From our initial design discussion, through the budgeting of the project to the professionalism of the workers that came into our house, we were so impressed! They are thoughtful and thorough, they stayed connected with us and were always available for any of our questions. We had projects planned on every level of our house, and that can be stressful, but Marie and Cody stayed on top of it each day and kept us informed around timing, etc. Always open to any changes we wanted to make, their flexibility ensured things went smoothly, right up until the final walk through. We look forward to creating new memories in our wonderful new spaces, thanks to Marie and Cody's dedication. We would highly recommend Space Turtles Construction for your next project."
Dan & Megan K., Woodbury, MN (2021)

They go above and beyond…
"We hired SpaceTurtle based on a friend's recommendation. We've had them work for us three times already! They removed some cabinetry, fixed some doors, and did some custom woodworking for us. I was really impressed with the quality of their work. Once we realized the removed cabinets left an ugly gap in the molding they thought to check the attic and found a remnant we had. They took the time to make it fit perfectly! They go above and beyond, Cody and Marie's estimates are reasonable and they are transparent about their costs which is rare compared to other bids. They'll forever be our "go-to" for future home improvements, additions, and remodels. Above that, Cody and Marie are really nice and I'm happy to recommend them for home projects big and small."
Jason B., Lake Elmo, MN (2021)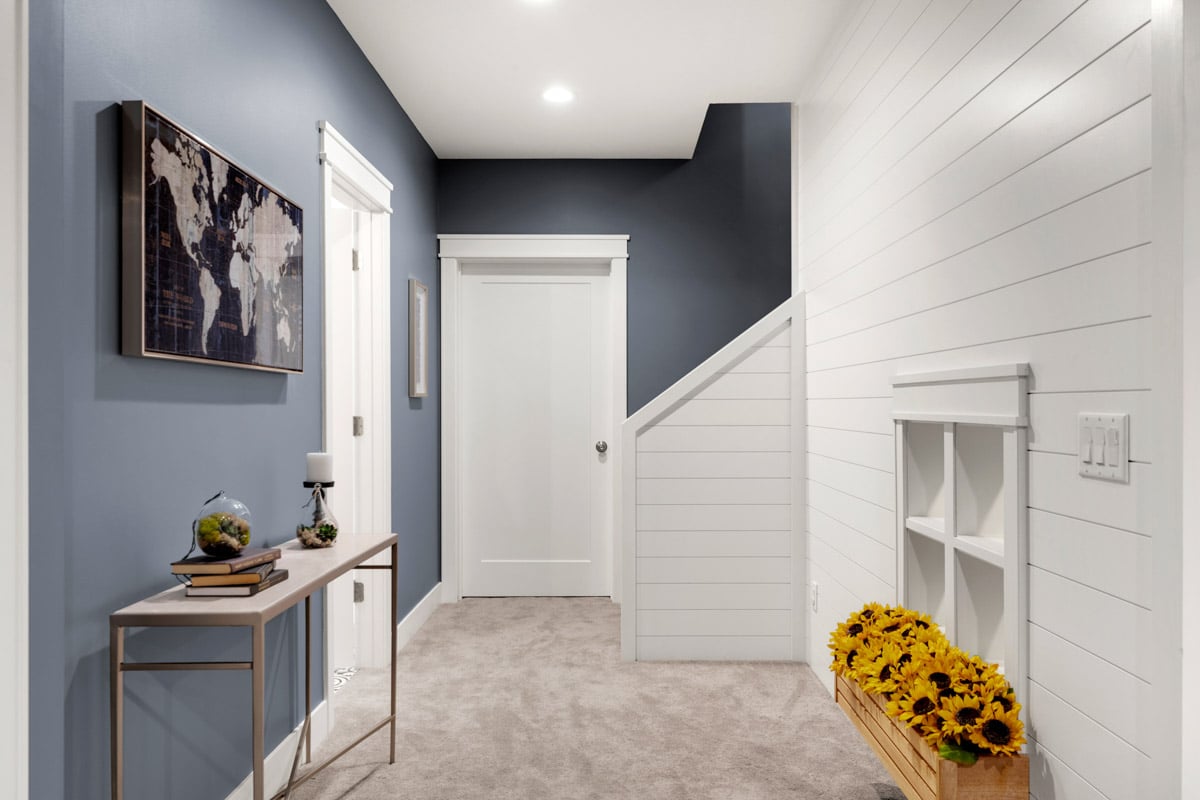 We made the right choice…
"We are thrilled with the completion of our basement and our experience with SpaceTurtle. Marie and Cody are a dream to work with! From the start we knew we had made the right choice. Throughout the project they were prompt and excellent communicators. They went above and beyond in making our basement dreams come true! Marie was instrumental in bringing our vision to life and has a great eye for design. Cody is an amazing craftsman with a wealth of knowledge and has incredible attention to detail. They are a fantastic team and we are so fortunate to have found them! We highly recommend Marie and Cody with SpaceTurtle!"
Maddie & Chris K., Bayport, MN (2021)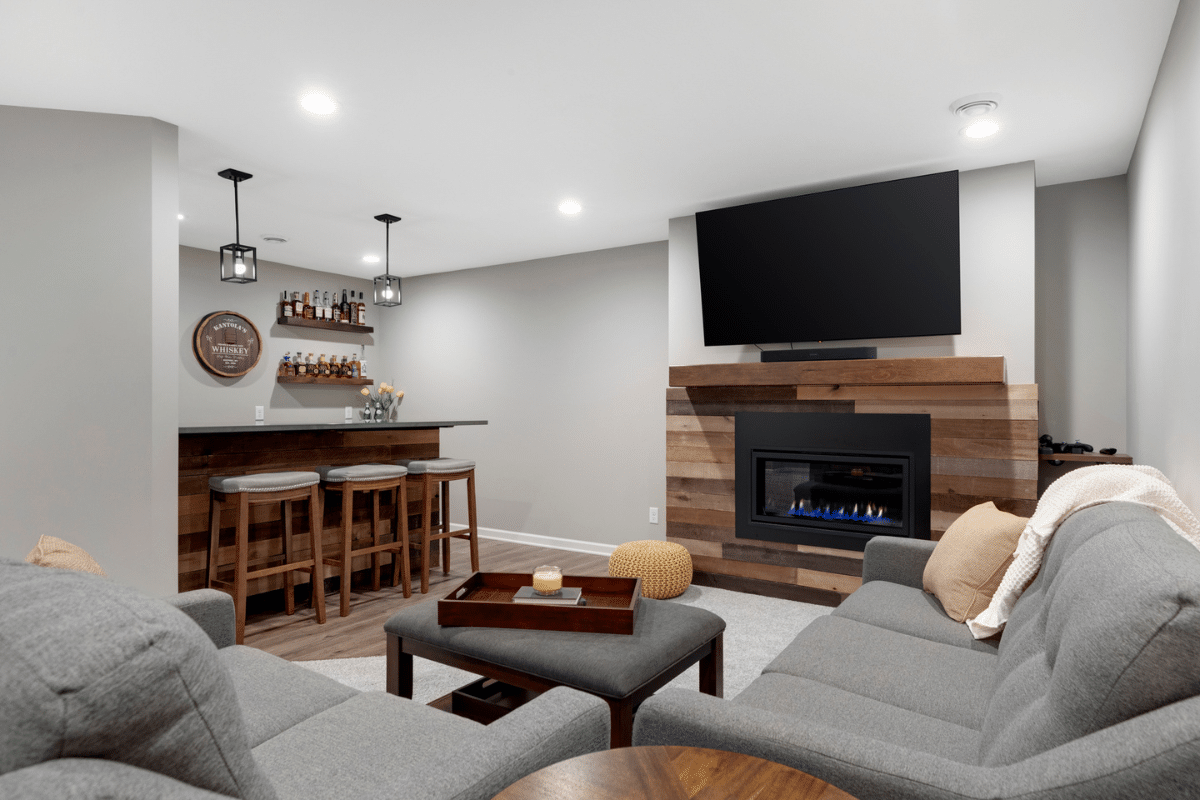 They truly cared about us as clients…
"We recently finished our basement (bedroom, bathroom, family room and bar area) with SpaceTurtle Construction. Cody and Marie were amazing! Very professional and always on top of things. They worked with us and communicated with us through every step of the process and were responsive to our many questions. We truly felt like they cared about us as clients. Just as importantly, the space looks amazing. It is exactly what we envisioned. We could not be happier with their work and would highly recommend them."
Melissa & Willy K., Bayport, MN (2021)

"SpaceTurtle Construction is top notch! Excellent communication throughout the entire project. Amazing work done by the entire team! I would not hesitate to use them again or refer them to anyone:)"
Junk Justice, Woodbury, MN (2022)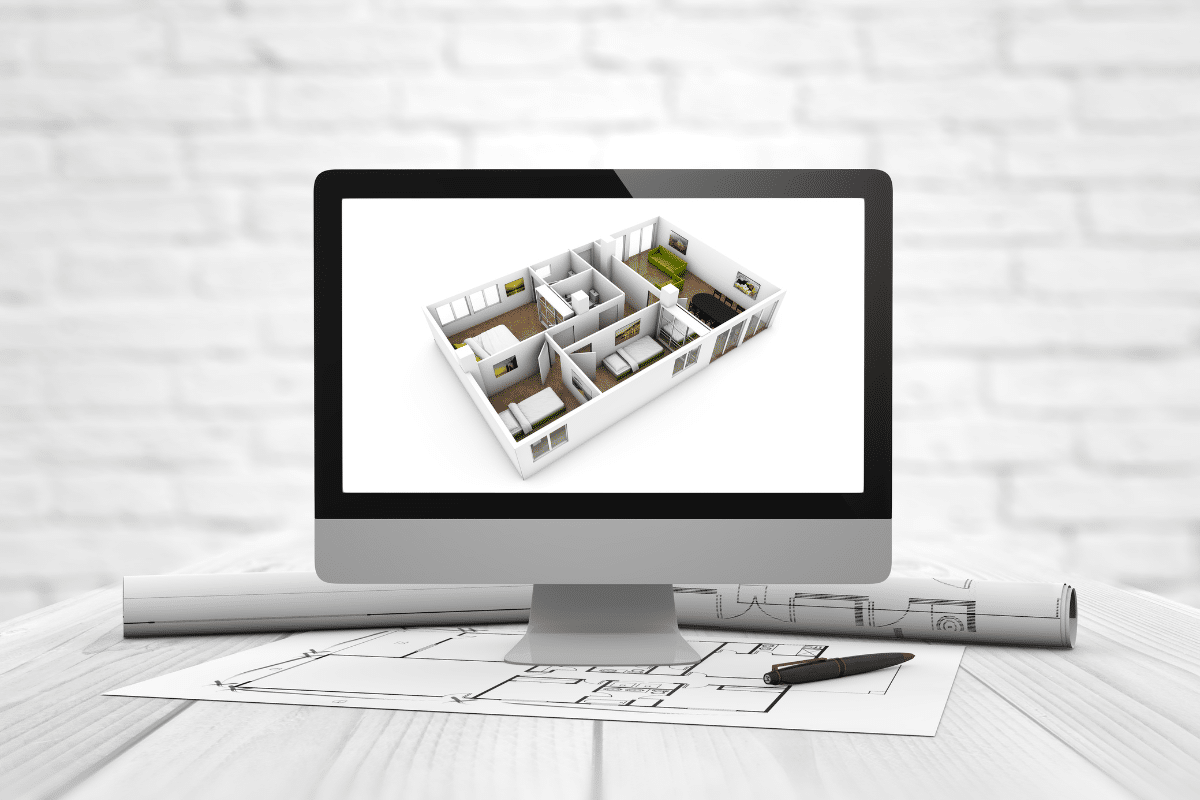 "I highly recommend Marie Brenden with Space Turtle Construction! The customer service they offer is unmatched. Not only are their designs absolutely gorgeous, before any money is put down, they offer a free virtual 3-D model so you can see what the design will look like. They love what they do and it shows! They will help you from the initial design through the construction process and completion!"
Rae P., Woodbury, MN (2022)

They pay attention to details…
"Had the opportunity to meet with both Marie and Cody regarding their services they provide and have been able to look through their portfolio, this company pays attention to the details! And they have an amazing package and amenities for their clients. Definitely worth consulting with for any project big or small in your home."
Jeff B., Oakdale, MN (2022)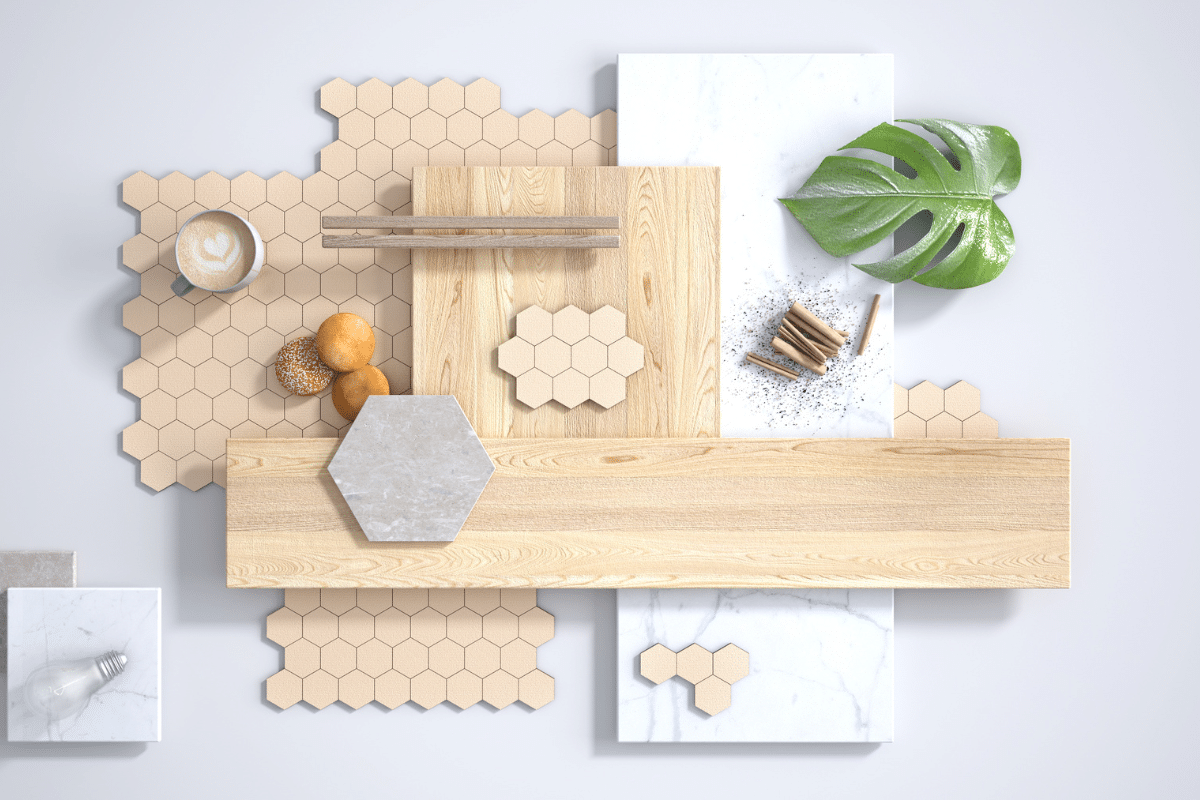 There every step of the way…
"Not all homeowners are good at design and color. Cody and Marie from SpaceTurtle Construction are so patient and helpful. Of all the contractors I have dealt with this company is by far the superior one. They made suggestions that I never would have thought of and were there every step of the way. I am so appreciative of their professionalism and expertise."
Jeannine M., Woodbury, MN (2022)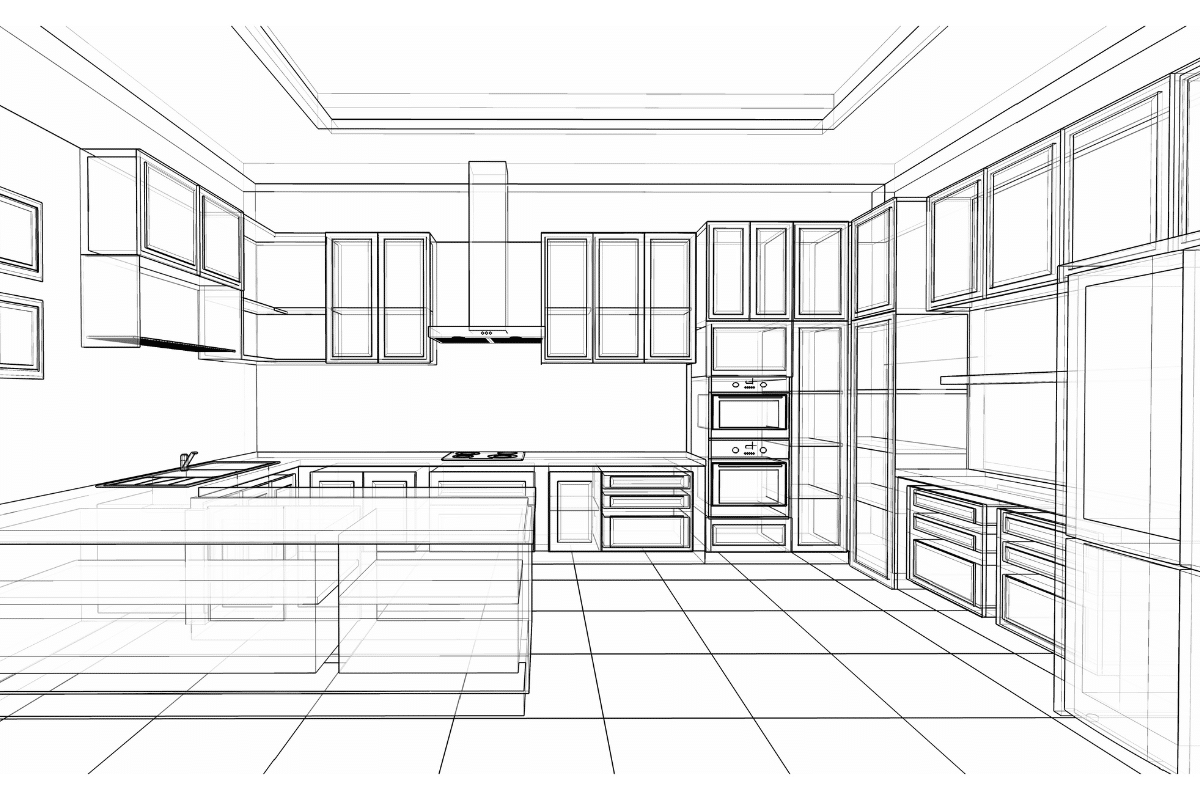 Great people to work with…
"We met with Marie to get a consult on a build that is forthcoming. She is fantastic, professional, creative, and answered all our questions about our project. From the design plan, the 3D imagery of our space, and the online gallery for all of us to monitor the progress – this is a great plan!! Great people great to work with – looking forward to putting it all together!!"
James P L Jr., Woodbury, MN (2022)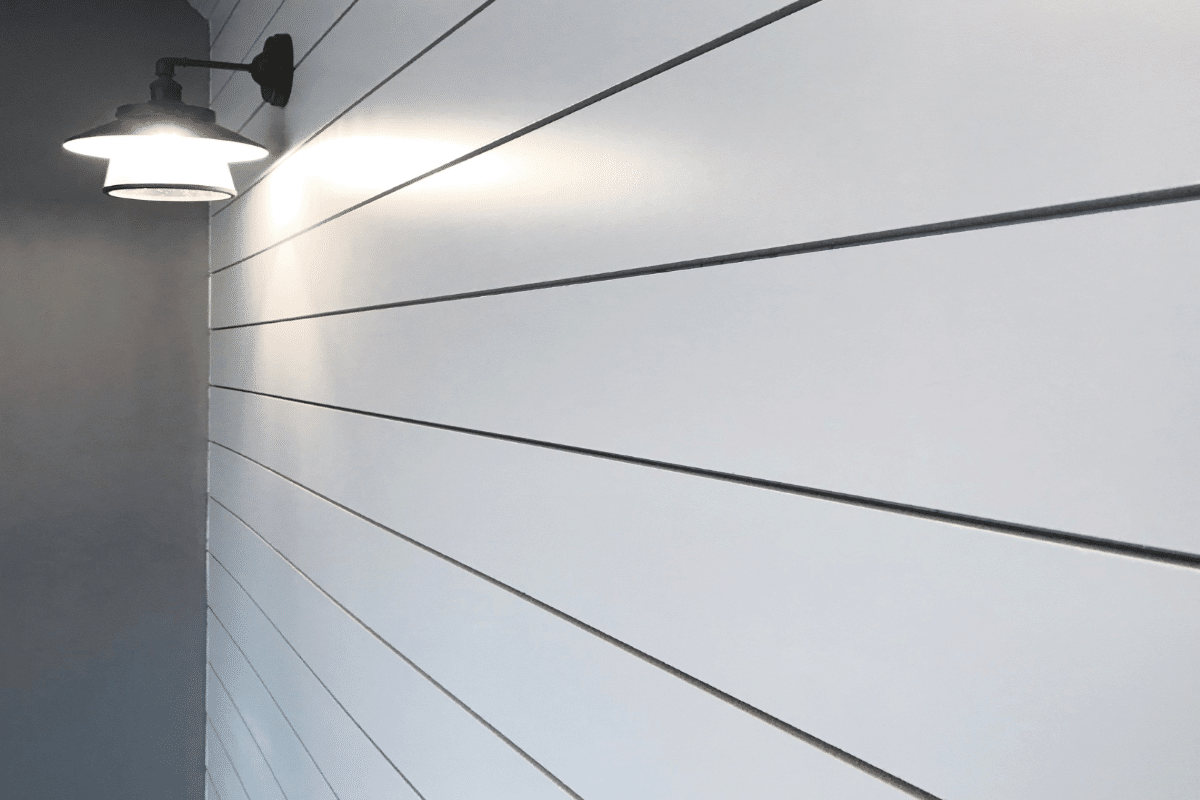 Will recommend to my friends and family…
"Space Turtle just finished a beautiful laundry room accent wall and I couldn't be happier! Their crew does excellent, detailed design and construction work and left zero mess!! It took just a few days to construct and paint! Love the results and will recommend to my friends and family!!"
Amy S., Lake Elmo, MN (2022)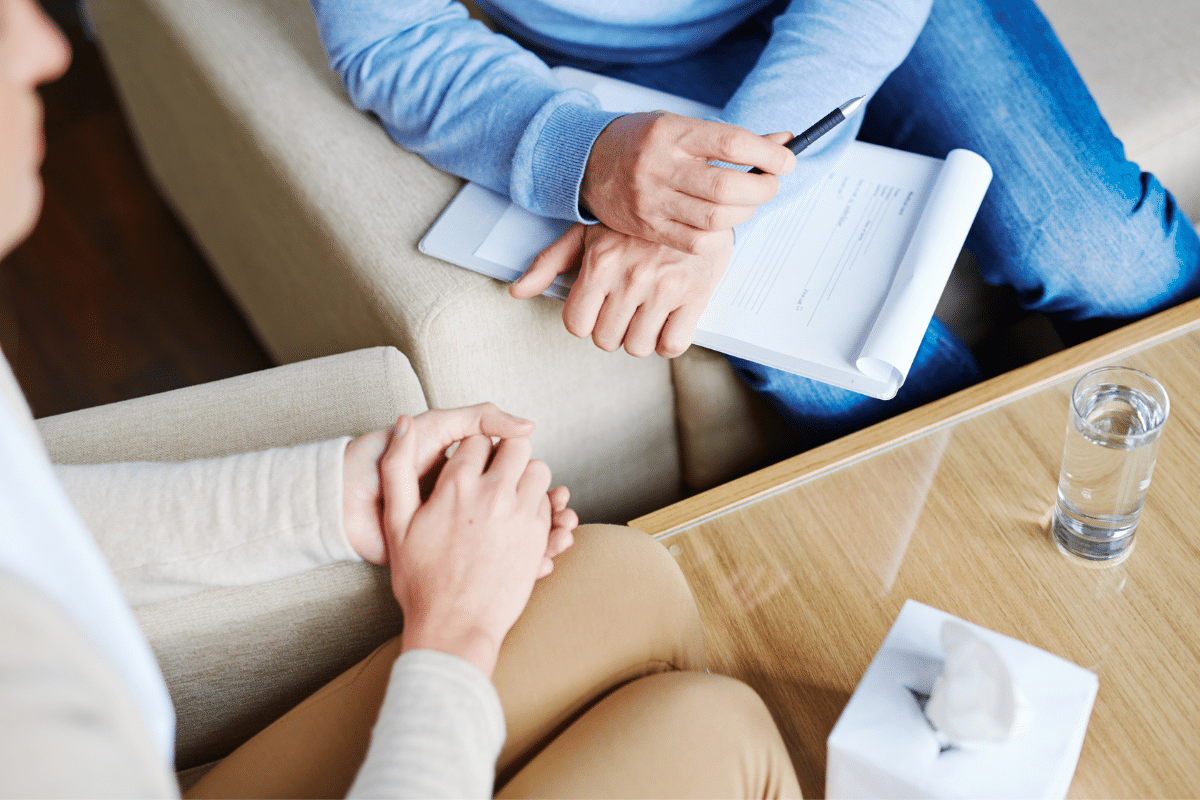 "The SpaceTurtle Construction team is world-class. They are extremely thorough, provide a unique and professional perspective, and they exceed expectations! Their team is focused on your desires and listens to every detail. Awesome people and exceptional work!"
Cale A., Woodbury, MN (2022)

"Cody was able to help with several home repair projects that we kept putting off – until we decided to sell our home. He was able to quickly identify how to address issues and got them fixed; he came well prepared with tools and knowledge to get the job done quickly and at a very reasonable cost. Wish we would have called him earlier! "
Paul & Julie R., Woodbury, MN (2021)

Sustainable products and practices…
"Space Turtle is an outstanding example of a remodeler/builder with green, sustainable products and practices, and is also a great supporter of the community.  SpaceTurtle is a gold-level award-winning member of the Greater Stillwater Area Green Business Directory."
Wendy G., Stillwater, MN (2022)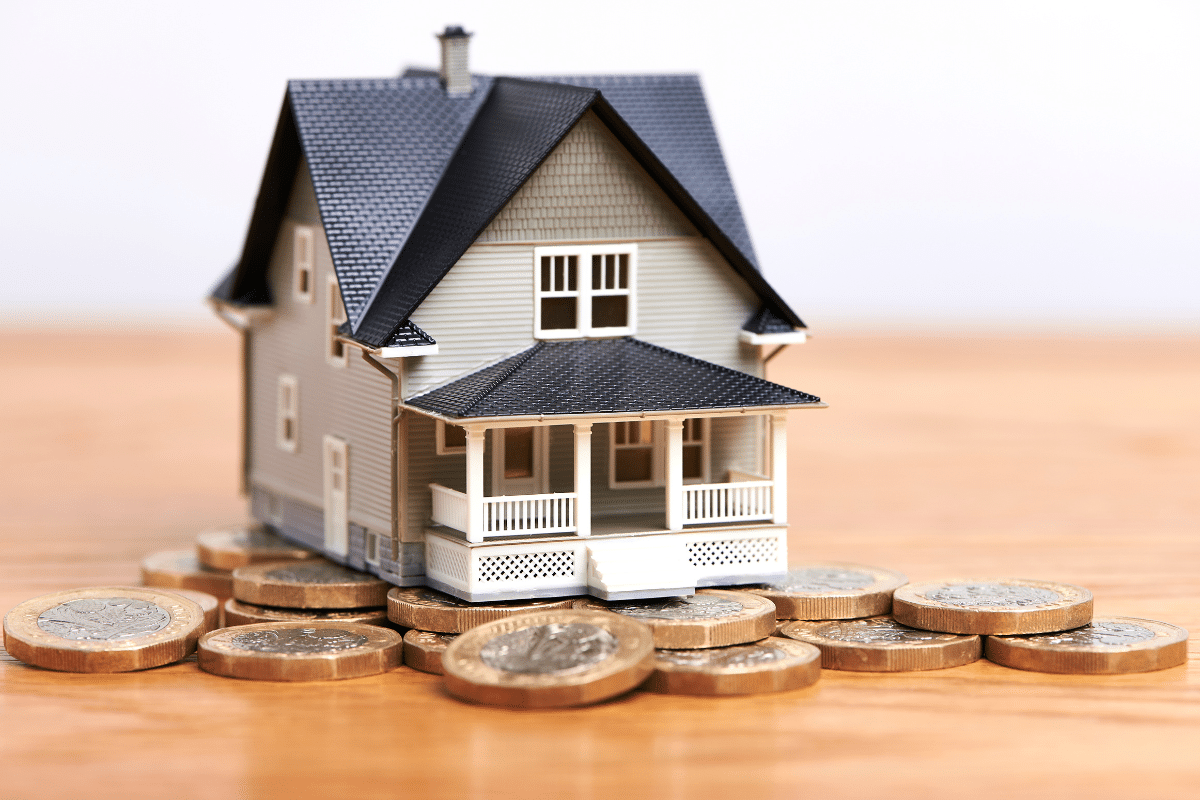 Fair pricing and high quality service…
"Space Turtle Construction provides a premium experience when it comes to remodeling your house.  They have fair pricing with high quality service and are a pleasure to work with when having contractors in your home."
Nicole S., Burnsville, MN (2023)
READY TO TRANSFORM YOUR HOME?
Get in touch with us to answer questions or schedule an appointment!