A portion of proceeds are donated to the Animal Humane Society.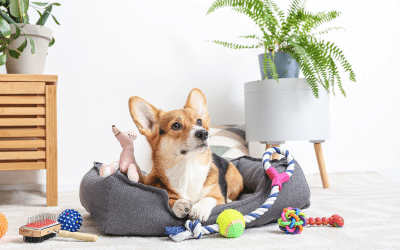 It's safe to say that home renovations may be stressful for humans - things in disarray as your new living space is constructed. But we typically don't consider how remodeling can affect our pets. Changes to the home can cause pets stress.  Therefore, special...
READY TO TRANSFORM YOUR HOME?
Get in touch with us to answer questions or schedule an appointment!