WE'RE A DIFFERENT KIND OF REMODELER… AND THAT'S SOMETHING WE ARE PROUD OF!
We start every project like one that's ready to go! That's why we spend so much time doing 3-D models, detailed estimates, even selections and mood boards with you before you pay or sign a contract. Spending so much time up front with you on your project builds trust and an understanding before making any commitment. Discussing the project in detail early on helps us avoid surprises during construction. On top of that, we pride ourselves on being open, honest, and fair with our prices, and we have a team of people that excel at communication and project management. We are unlike any other remodeler in the industry….and we love it!
SpaceTurtle Construction is a design-build residential & commercial remodeler. Our Services include basement finishing, kitchens, baths, additions, and other home upgrades. Unlike other remodelers, we offer full design services to make sure your renovation is exactly what you want. We specialize in remodels that specifically increase home value and usability. Years of experience and quality construction guaranteed.
Free on-site consultation
Free virtual 3-D renderings
Free design/ideas meetings
Free detailed estimates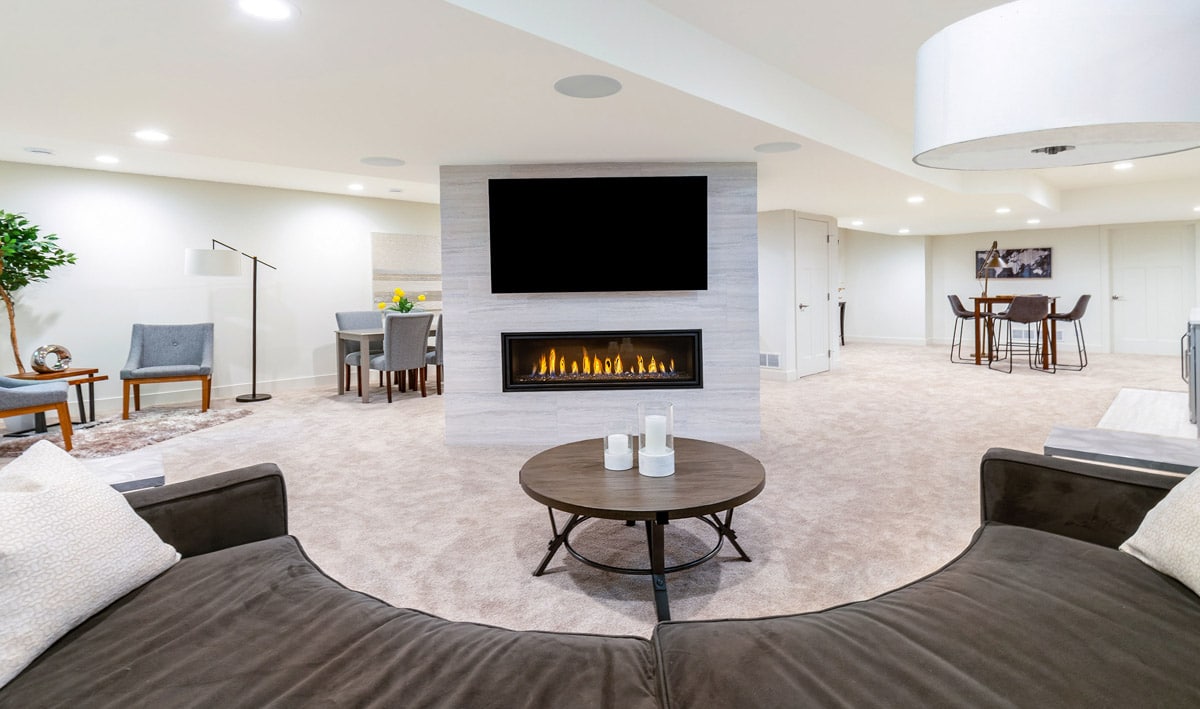 We were stumped when we tried to name our company. We knew we wanted to combine our love of space and astrophysics with our passion for animals and nature. Someone made a quick doodle on a yellow napkin of a turtle with an astronaut's helmet and SpaceTurtle was born. It's memorable, quirky, and fun. Just like us. Plus… who doesn't like turtles??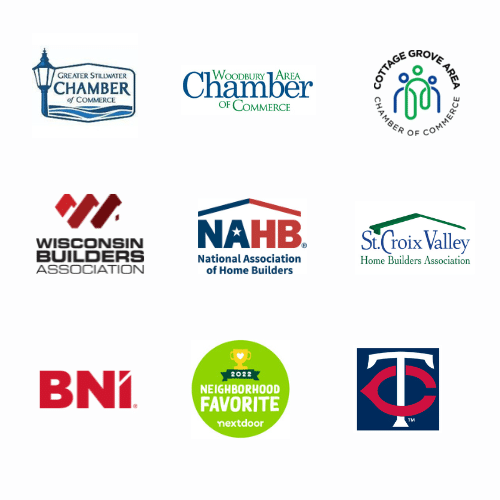 Committed to Giving Back
We happily share a portion of our profits with the animal humane society.
What Our Clients Are Saying
Can't imagine utilizing any other team in the future...

"You and your team deserve every ounce of praise for the beyond amazing job you all did."
Chris & Kacie S. 
Woodbury, MN (2023)
I would hands down recommend them to ANYONE!

"This company is absolutely amazing. They were kind and professional from the minute I met them…"
Nicole & Mike R.
Woodbury, MN (2023)
Provided options I never thought of!

""I was first drawn to SpaceTurtle Construction for their support of the Animal Humane Society."
Nikki R.
South St. Paul, MN (2023)
We couldn't be happier with the result...

"The craftsmanship and attention to detail are truly top notch. We couldn't be happier with the result."
Adam & Glennae M. 
Bayport, MN (2022)
Will recommend to friends and family...

"Space Turtle just finished a beautiful laundry room accent wall and I couldn't be happier!"
Amy S.
Lake Elmo, MN (2022)
We found a partner...


"Once we met with a Marie from SpaceTurtle we found a partner and collaborator in our vision."
Matt & Emily W.
Bayport, MN (2022)
I can't say enough good things...

"I highly recommend Space Turtle. They are finishing up a remodel for us on our first floor. I can't say enough good things!"
Carrie & Tom S.
Woodbury, MN (2022)
Gave excellent advice...

"Our basement renovation turned out better than we could have expected and on budget too!"
Craig & Cheryl E.
Woodbury, MN (2022)
Hands down the best company...

"Before, during and after the project we felt like we were taken care of and they were only wanting what was best for us and our family."
Alex & Karina B.
Bayport, MN (2021)
Kept us informed...

"They are thoughtful and thorough, they stayed connected with us and were always available for any of our questions."
Dan & Megan K.
Woodbury, MN (2021)
We made the right choice...

"Throughout the project they were prompt and excellent communicators. They went above and beyond in making our basement dreams come true! "
Maddie & Chris K.
Bayport, MN (2021)
They truly cared about us as clients...

"We truly felt like they cared about us as clients. Just as importantly, the space looks amazing."
Melissa & Willy K.
Bayport, MN (2021)