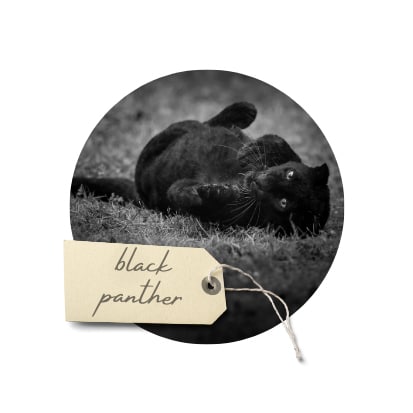 Panther Project
Our clients in Woodbury, Minnesota wanted to remodel the spaces that they see themselves using the most.  One of those spaces was a beautiful, finished basement with a focal statement fireplace.  The problem: There was a steel post holding up a steel beam right in the middle of the room.  Usually, those posts can be buried inside a newly built wall, but the client wanted to keep the space open to use for entertaining. 
The solution: We built a Emser stone tiled column to highlight a massive linear gas fireplace.  By turning the room on the diagonal, we were able to bury the post along with the components for the fireplace in the column itself.  This makes the space look and feel bigger.  By wrapping all sides in oversized tile, it feels as though the fireplace was carved completely out of a stone column.   
Use the slider bar to see a before and after transformation of this multiple room remodel.