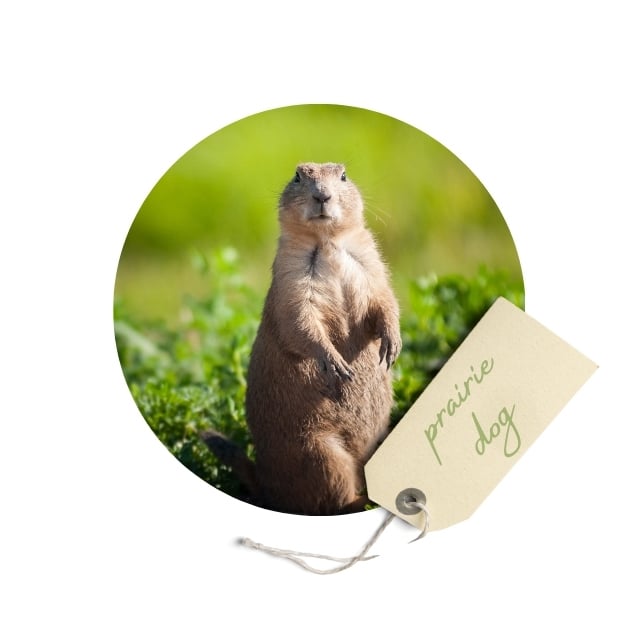 Prairie Dog Project
Prairie Dog:  Living in Bayport, Minnesota, our client's dreamed of adding on a space to their home that they could use and appreciate nearly year-round.  This dream led to the realization of a 230 square foot addition that was to be utilized as a porch to fully take in the views of their backyard prairie.  The challenge: Build a new space onto the existing home that made you feel like you were actually outdoors. 
The porch was meant to keep the exterior siding of the home exposed and to finish the interior with exterior materials.  We used siding, soffits, fascia, skirt boards, and similar materials finished to match the existing home.  Large windows and an exterior door encircled the perimeter of the space.  Natural cedar tongue and groove boards and a composite deck floor was just another way to bring the exterior aesthetics back inside the porch.   
Use the slider bar to see a before and after transformation of this addition.