When it comes to home remodeling, choosing the right materials can make all the difference in creating a beautiful and functional space. One material that is often overlooked but can add a unique touch to any renovation project is glass. Glass materials can be used in a variety of ways to enhance the design and functionality of a home, from windows and doors to backsplashes and accent pieces. Here are some ways to use glass in your home remodeling projects: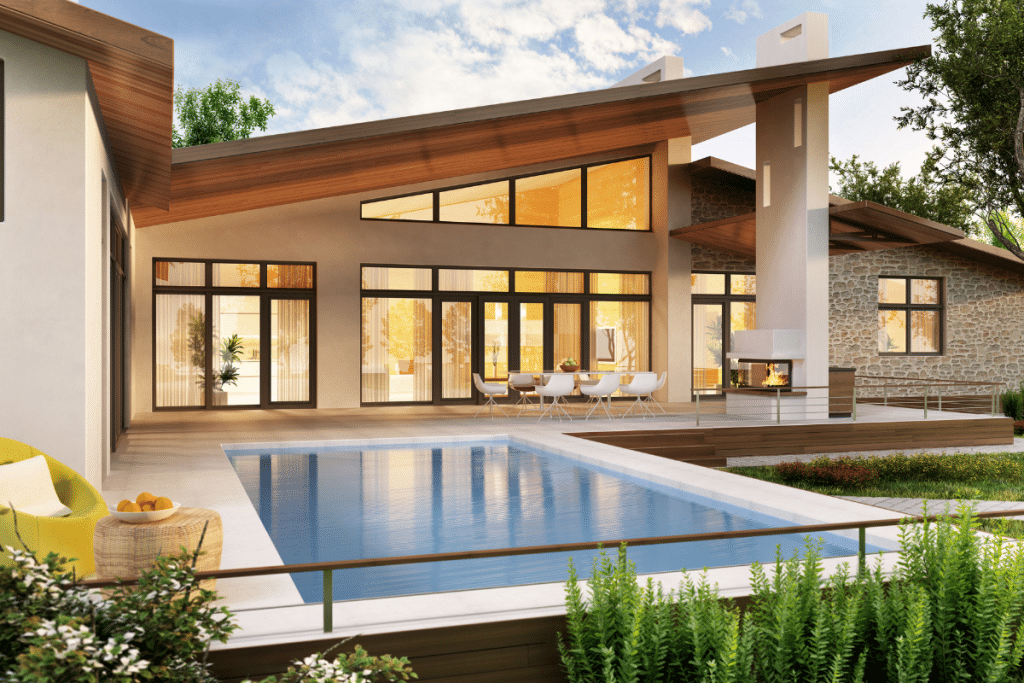 Windows and Doors
One of the most obvious ways to use glass in home remodeling is through windows and doors. Glass windows can let in natural light, which can make a room feel brighter and more spacious. Glass doors can create a seamless transition between indoor and outdoor spaces. There is a plethora of sizing options available ranging from a small awning window to let in that bit of light to a 25-foot-wide door that spans the entire width of your living space.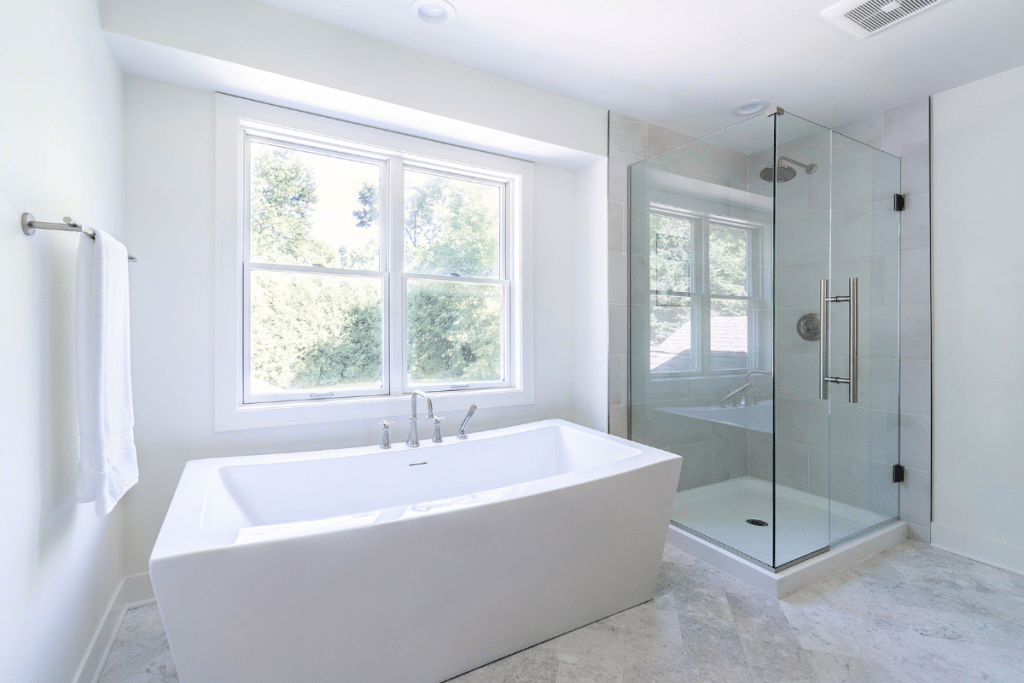 Shower Enclosures
Another popular way to use glass in home remodeling is through shower enclosures. Glass shower enclosures can create a sleek and modern look in any bathroom. They can also make a small bathroom feel larger by creating the illusion of more space. There are many different types of glass shower enclosures to choose from, including frameless, semi-frameless, and framed.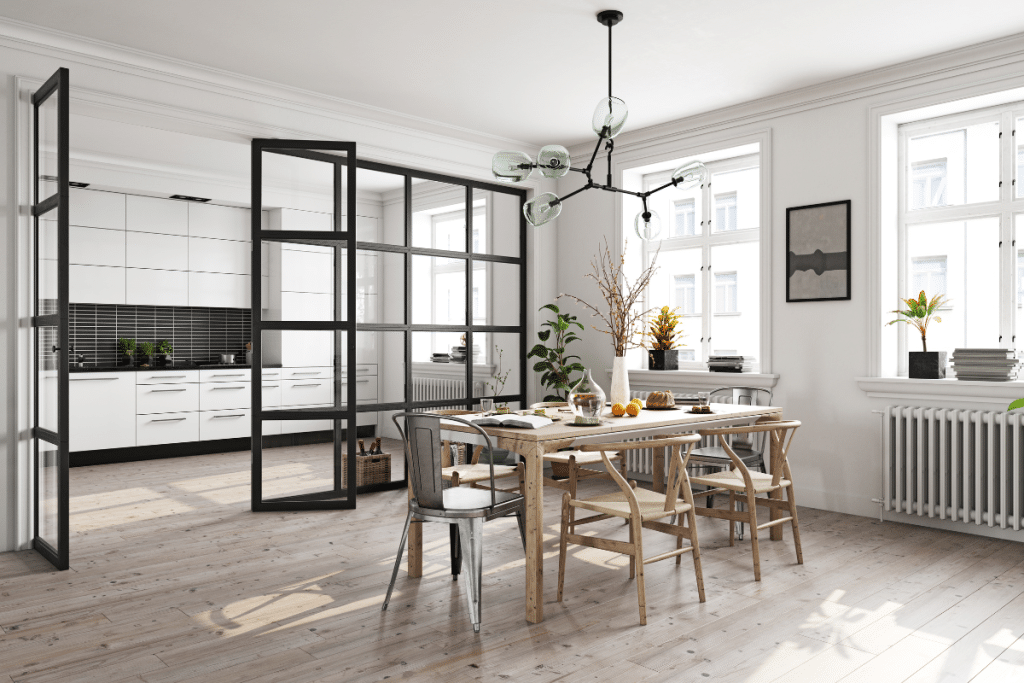 Partitions
Glass partitions can be used to divide up space in an open floor plan, while still maintaining a sense of openness and flow. Glass partitions can be used to create private areas, such as a home office, workout space, or a reading nook, without sacrificing natural light or the feeling of spaciousness. They can also be used to create a more dramatic effect, such as a glass wall with a waterfall feature.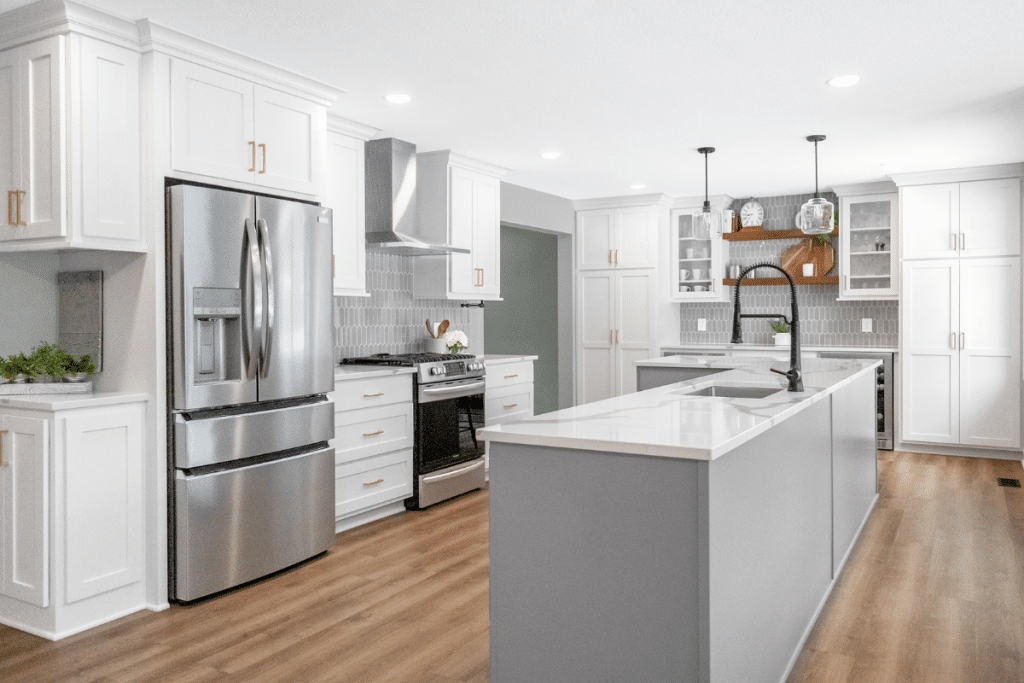 Backsplashes
Glass backsplashes can be a beautiful addition to any kitchen or bathroom renovation project. Glass backsplashes are easy to clean, making them ideal for use in areas that are prone to spills and splatters. Additionally, glass backsplashes come in a variety of colors and patterns, so you can choose one that complements your existing décor.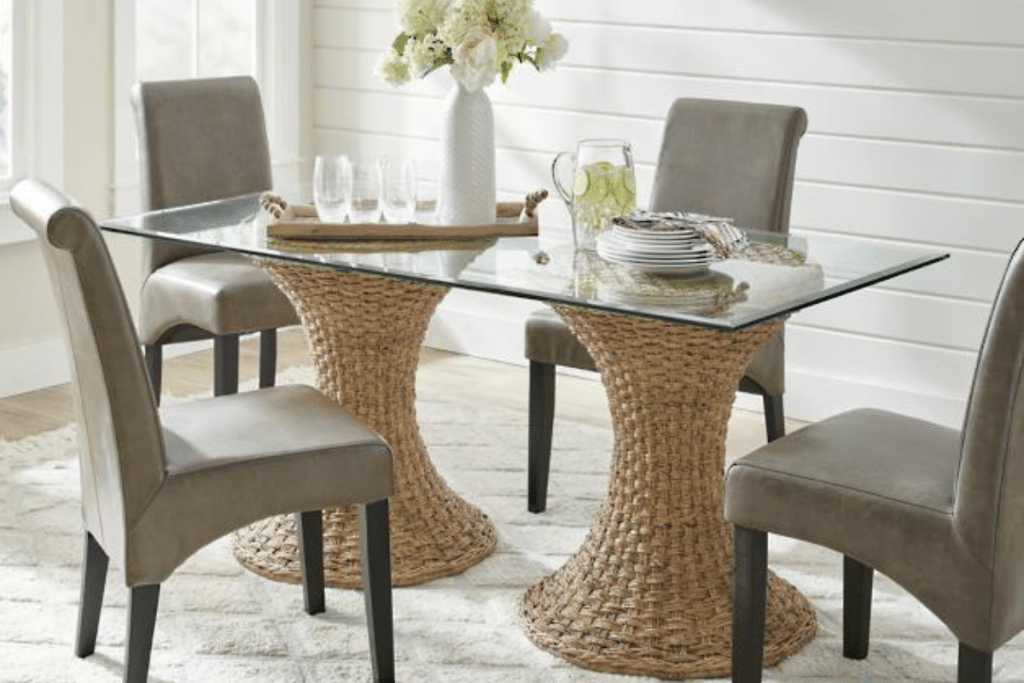 Accent Pieces
Glass can be used as an accent piece in a variety of ways. For example, a glass tabletop can add a sleek and modern touch to a dining room. A glass vase or sculpture can serve as a focal point in a living room or entryway. Glass tiles can be used to create a unique mosaic design on a fireplace or accent wall.
Using glass materials in home remodeling can add a unique touch to any project. Regardless of your preferred choice of application, glass can enhance the design and functionality of your home. With a variety of options to choose from, there is sure to be a glass solution that fits your specific needs and style preferences.