A portion of our profits are happily donated to the Animal Humane Society.
Every member of our carefully chosen team shares our passion. As a result, excellence pervades the work of our team, and it most notably shows up in the execution. At SpaceTurtle, we provide high touch, high quality, top of the line customer service to ensure your project runs as efficiently and as seamlessly as possible. You'll be in good hands when you work with our experienced team. We are dedicated to being a different kind of remodeler… And that's something we're proud of!
JUNIPER (LEFT) AND ARYA (RIGHT)
Supervisors
We admit these two best friends are really in charge!  Juniper (left) and Arya (right) are always nearby either napping in the office or on the road with us. 
See the rest of our furry friends below!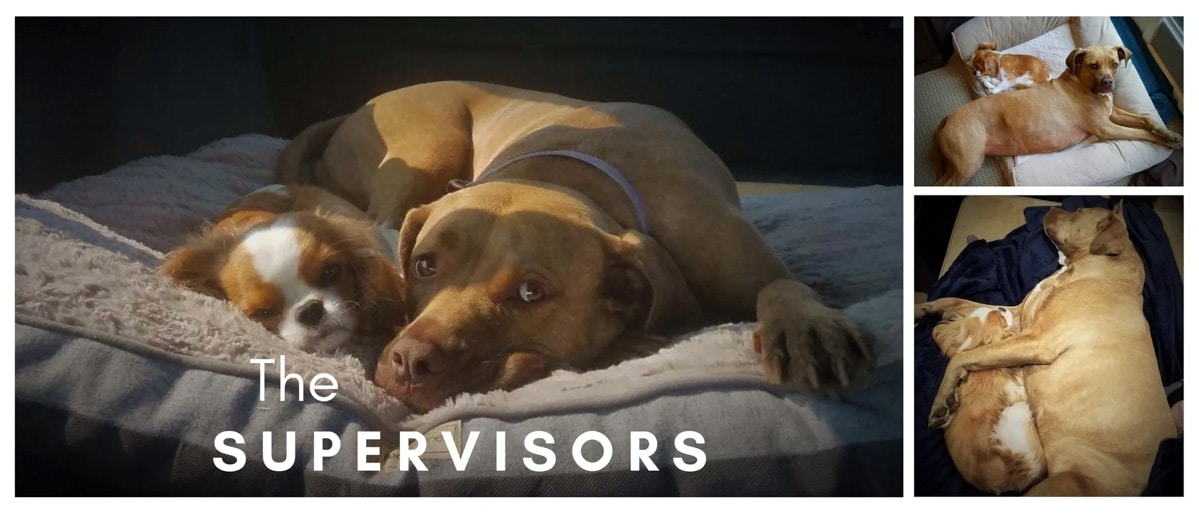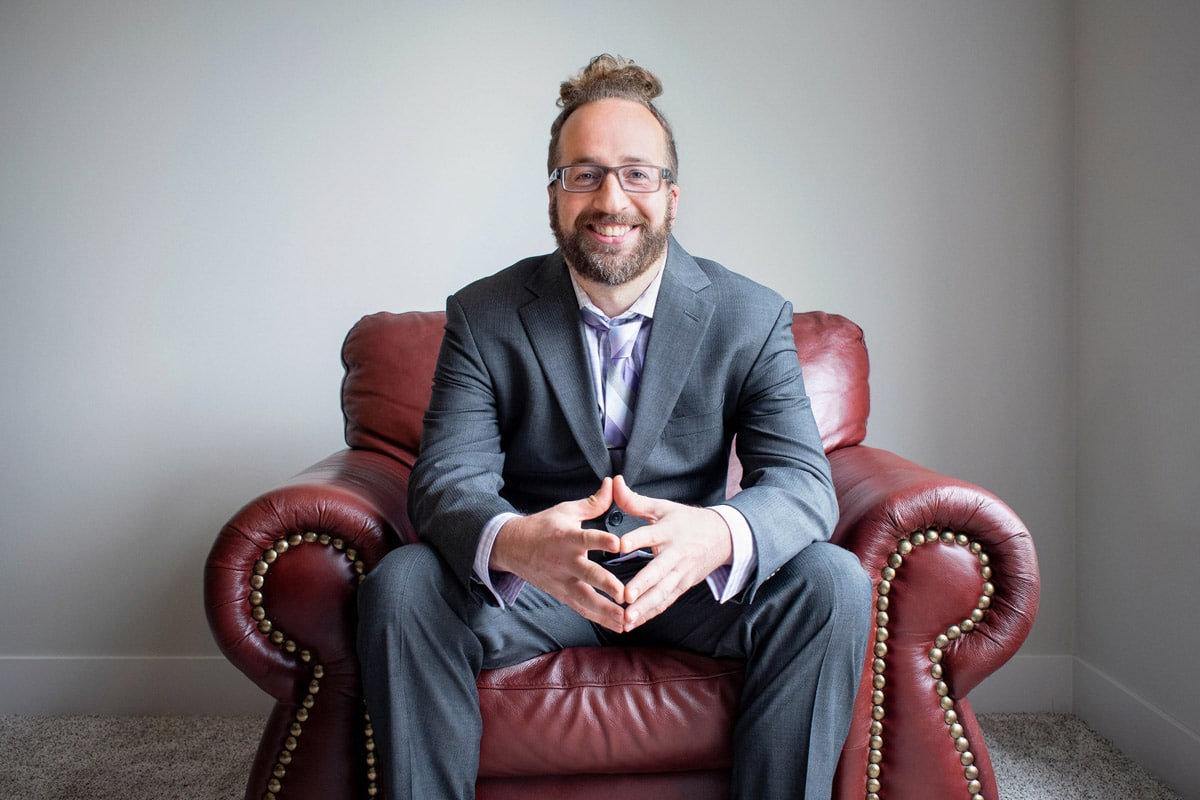 CODY KUPITZ
Founder & Owner
In 2008 I began remodeling and redesigning distressed homes for resale. That led to building custom homes in the western MN suburbs. I found I enjoyed the artistic qualities of woodworking and focused on residential and commercial finish carpentry. I created SpaceTurtle Construction, to combine all my experience in renovations, additions, new homes, but still allow myself to enjoy some of the smaller finishing projects. I am excited to help you uncover the potential of your living-space. 
Proud Dad to Arya:  American Staffordshire Terrier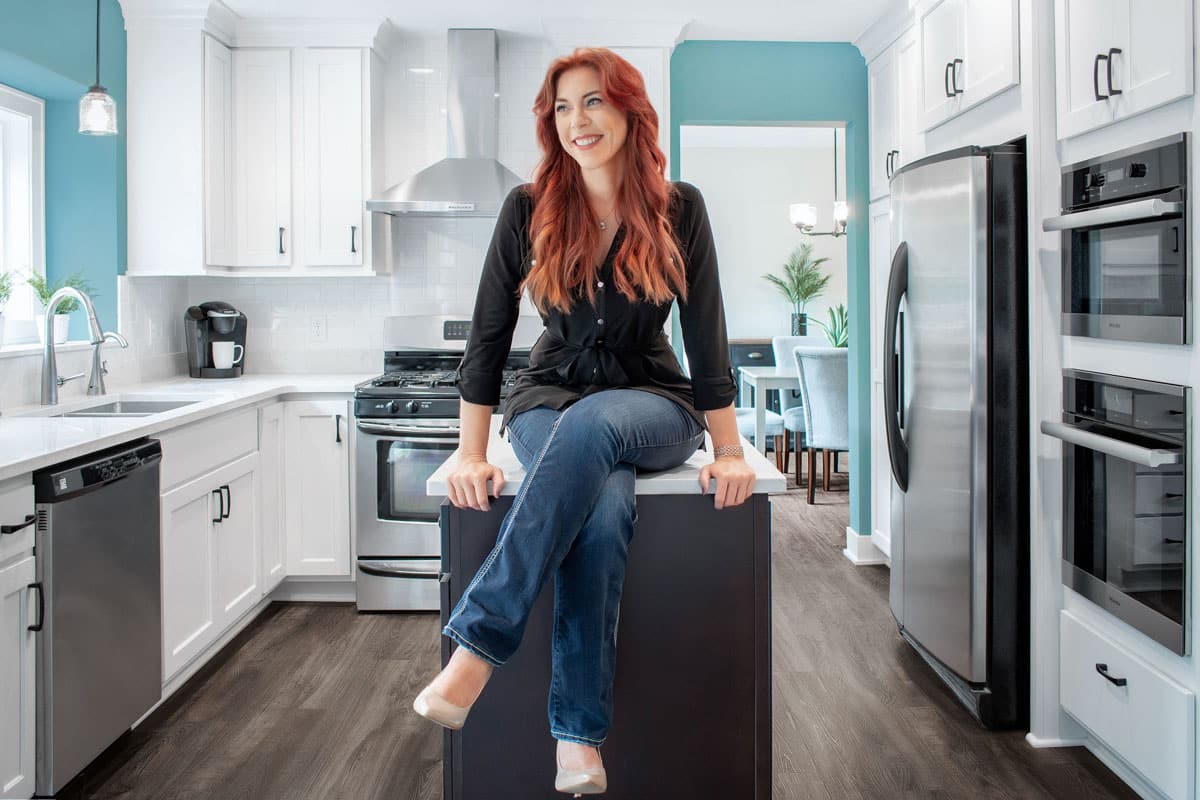 MARIE BRENDEN
Co-Owner & Designer
I bring a creative eye to our projects.  I'll help you design a space that is beautiful and functional for your family.  I'm a big believer in building a space that you will love and making each area useful for the life you live.  Whether it's finding the most durable carpet for your toddlers or finding the largest windows to take in the view, I'll help you get there within your budget.

Proud Mom to Juniper:  Cavalier King Charles Spaniel, two adopted cats, and a painted turtle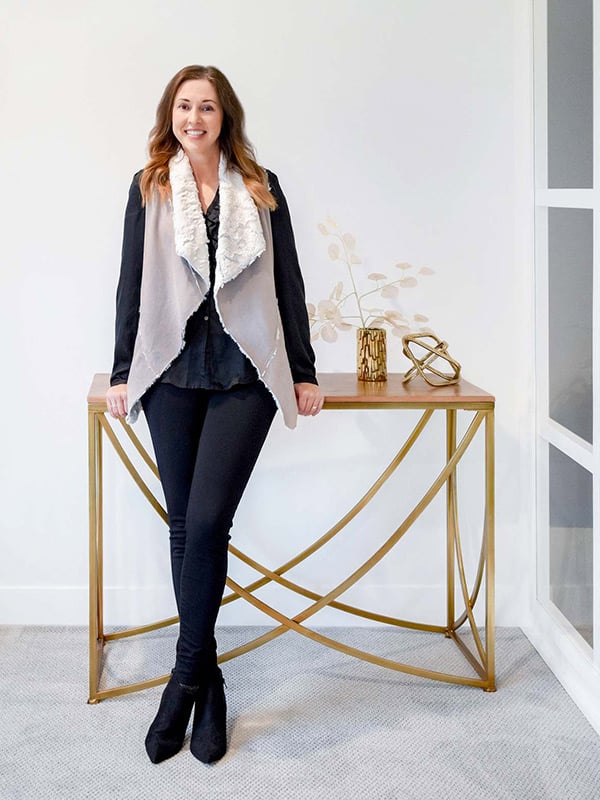 MEAGAN KOCHENDORFER
Business Manager
I manage the office and business operations of SpaceTurtle. I work closely with our clients, vendors, and suppliers to deliver on a commitment that our customers' needs are being met by ensuring their renovation project runs smoothly. My thorough, conscientious, and organized approach along with my ability to give you the personalized attention you deserve, will help to ensure that your vision becomes a reality.
Proud Mom to Navy: Blue Chihuahua, Boomer: English Black Lab, and Jagger: English Black Lab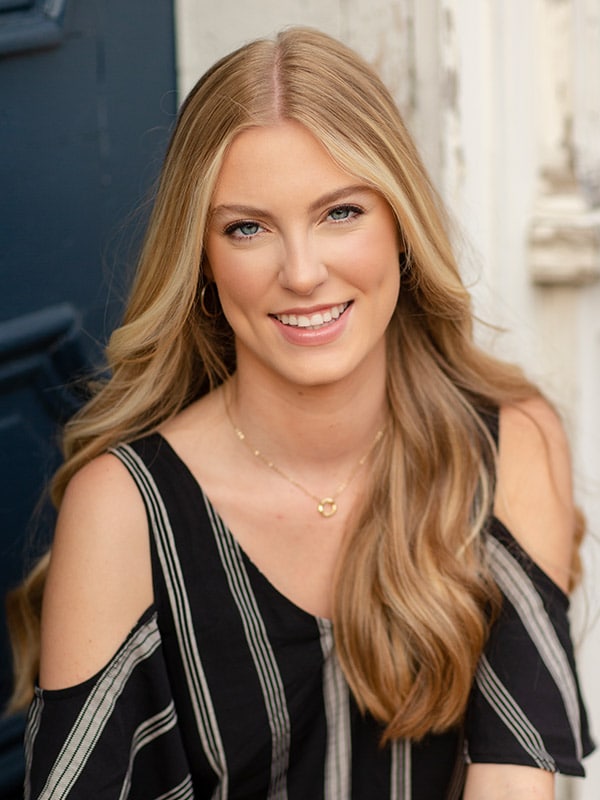 LILAH BRENDEN
Creative Director
I provide all of the before and after photos for our projects. I spend time with our designers up front to make sure I have all the right angles to capture the transformation. While I like to be behind the lens I also bring my expertise in front of the camera when I stage your newly remodeled space. I love that we can share these images with our homeowners. It's exciting to be part of each project because I can see the whole process from how things "used to be" to the big reveal!  
Proud Mom to Adobo: Orange Tabby Cat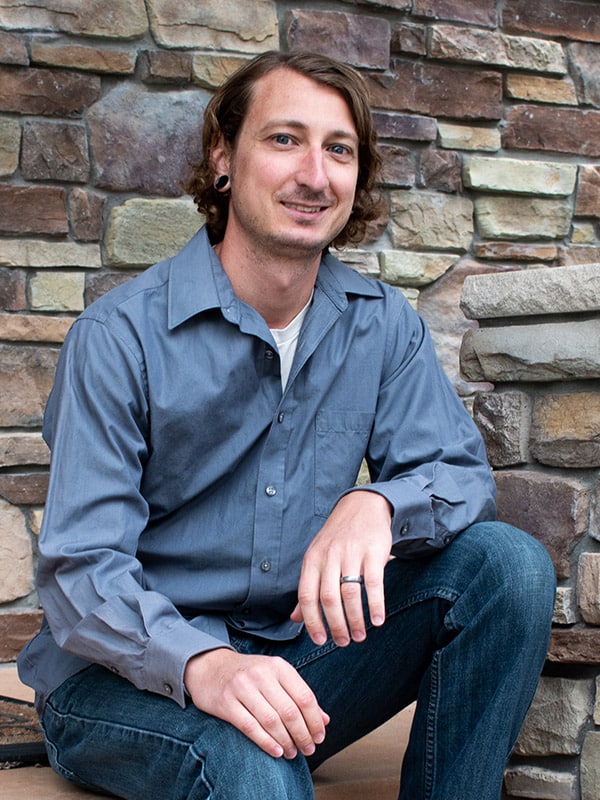 BREY OSTOFF
Field Operations Manager
I have always enjoyed working with my hands and letting my imagination create one of a kind masterpieces. In 2009, I graduated with a degree in Building Construction from Lake Superior College. From there, my career led me into both residential and commercial carpentry work consisting of single family homes, four hundred unit apartments, and even seventeen story high rise condos. Bringing my knowledge and experience acquired over the last 15 years, I would love to help make your building dreams a reality.

Proud Dad to Molly: Bull Mastiff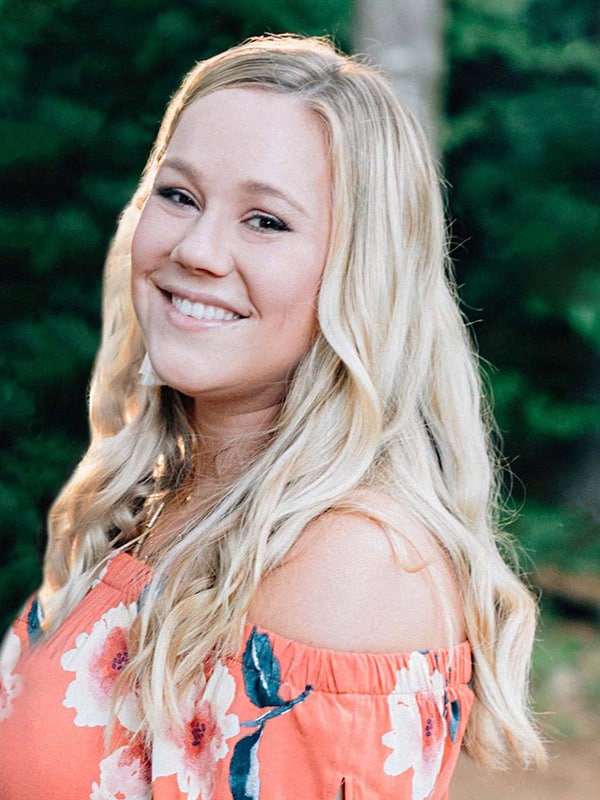 REBECCA CLAIR
Photo Editor
Hi everyone! I'm here for all of Spaceturtle's editing needs. All those beautiful images our photographer captures? I'm here to make sure they show off their best side to all of our wonderful past, current, and future clients! After majoring in visual design and photography, I went on to become a wedding and real estate photographer. My recent years were spent solely on real estate media, and I am now thrilled to use my editing expertise on Spaceturtle's stunning projects.
Proud Mom to Jackie: Sassy little Shih Tzu
OUR ADOPTED FAMILY ADDITIONS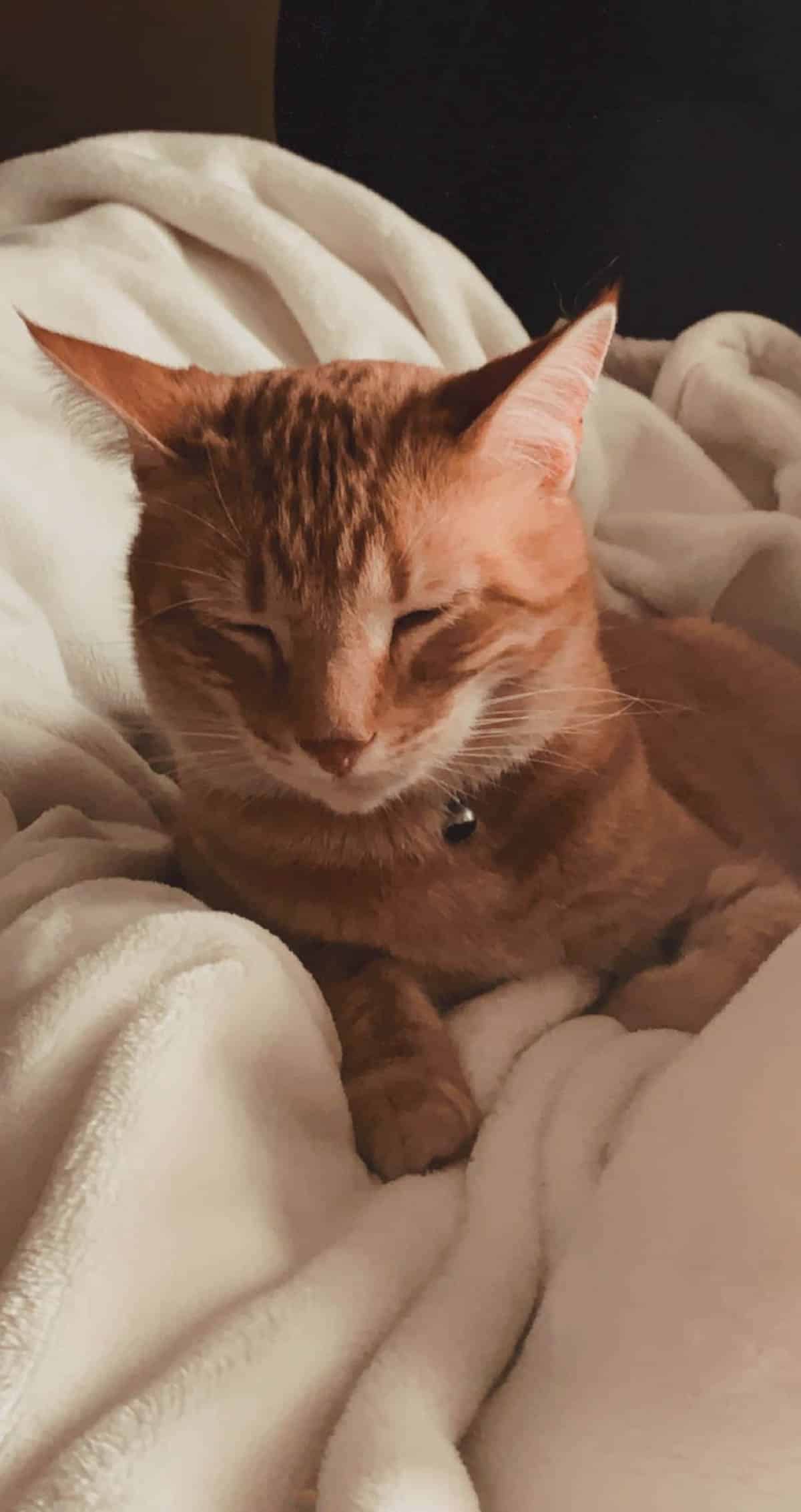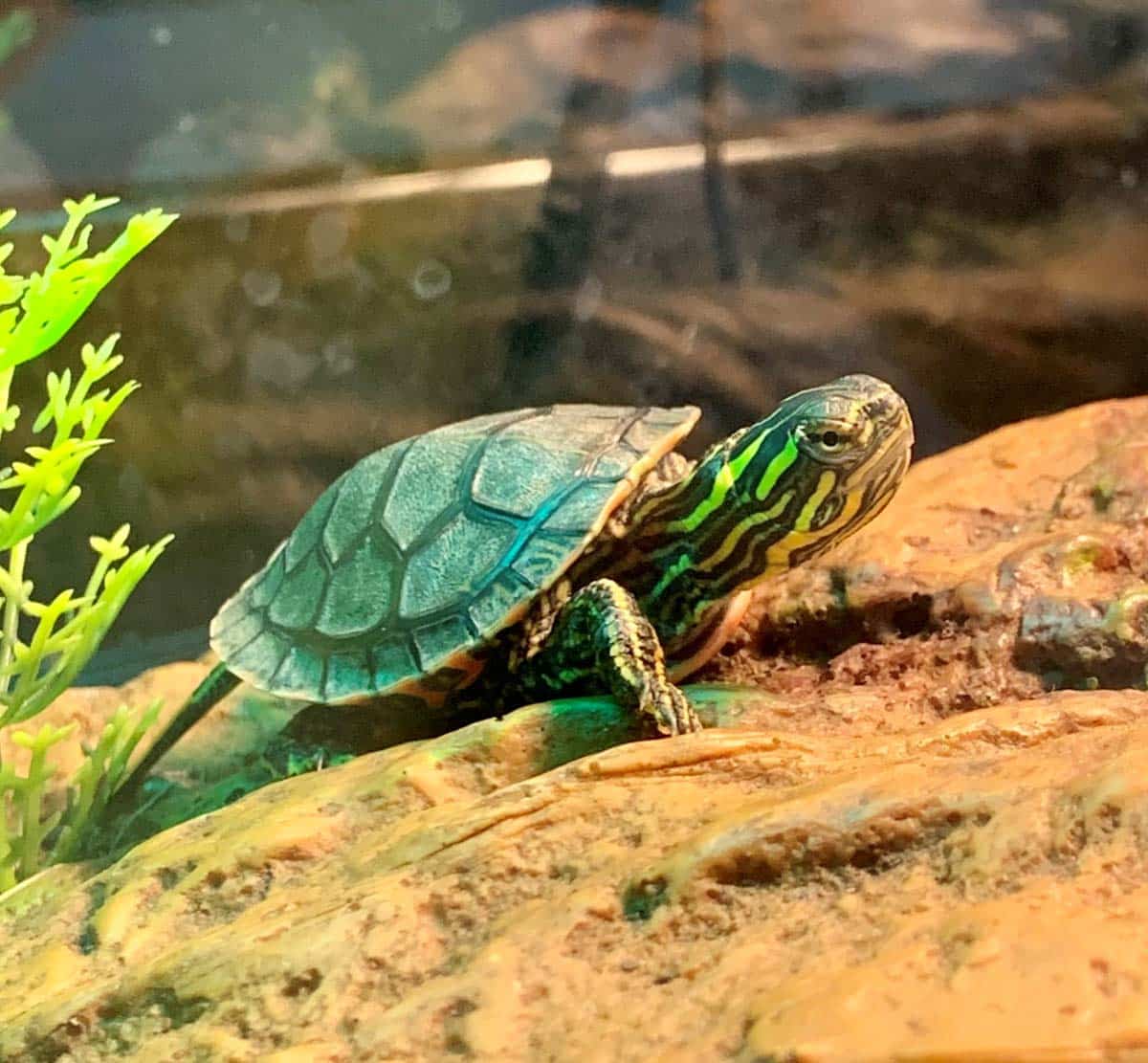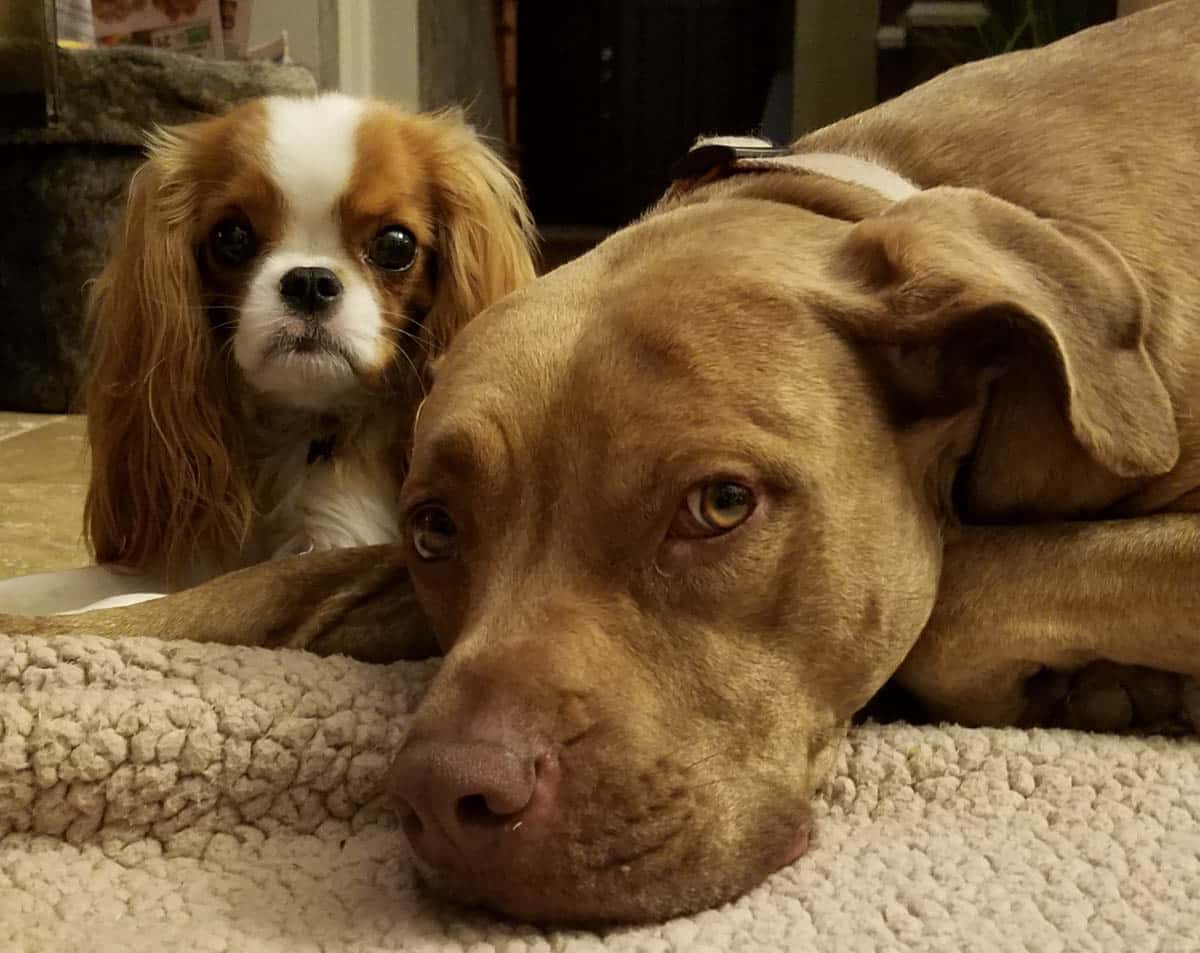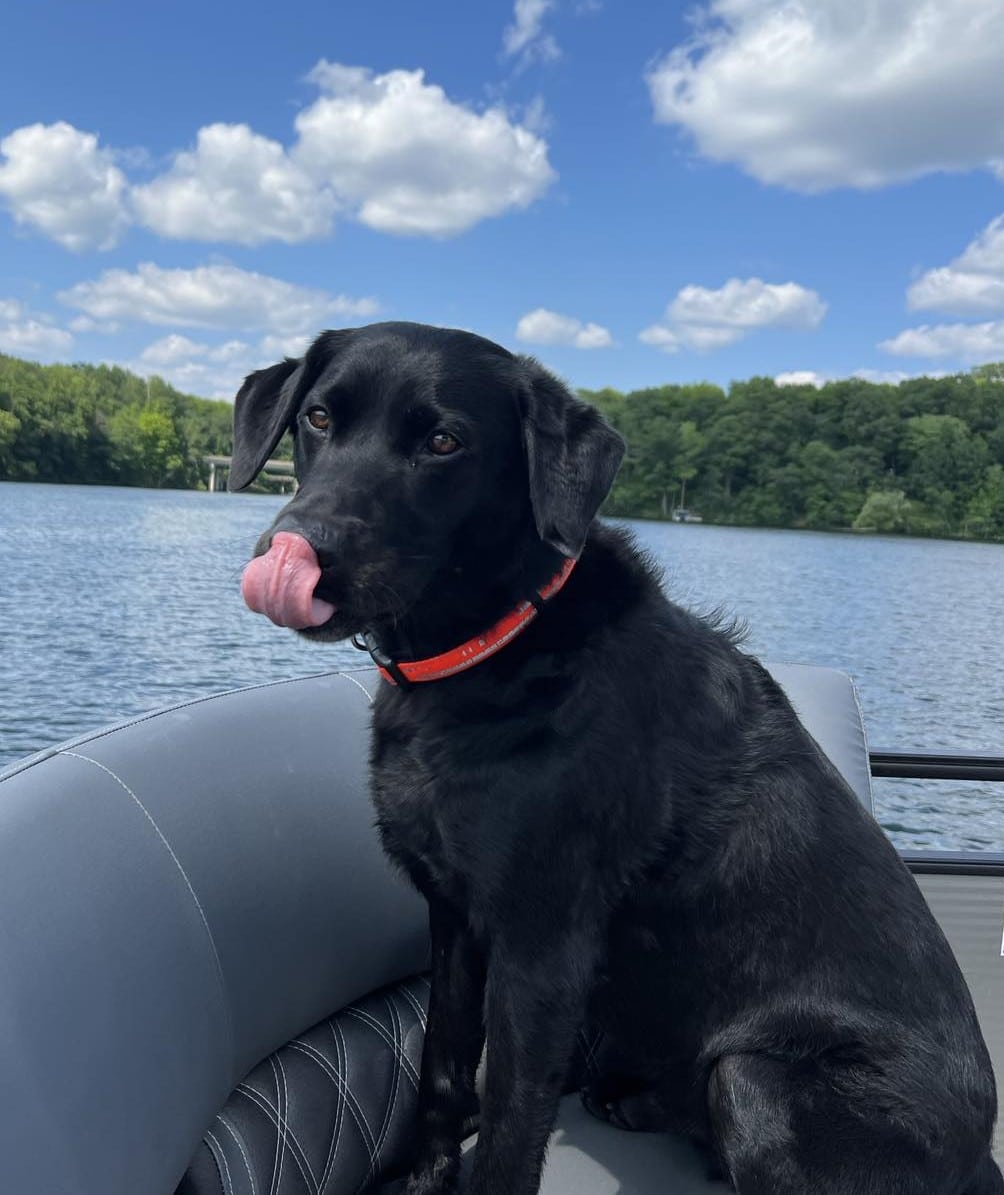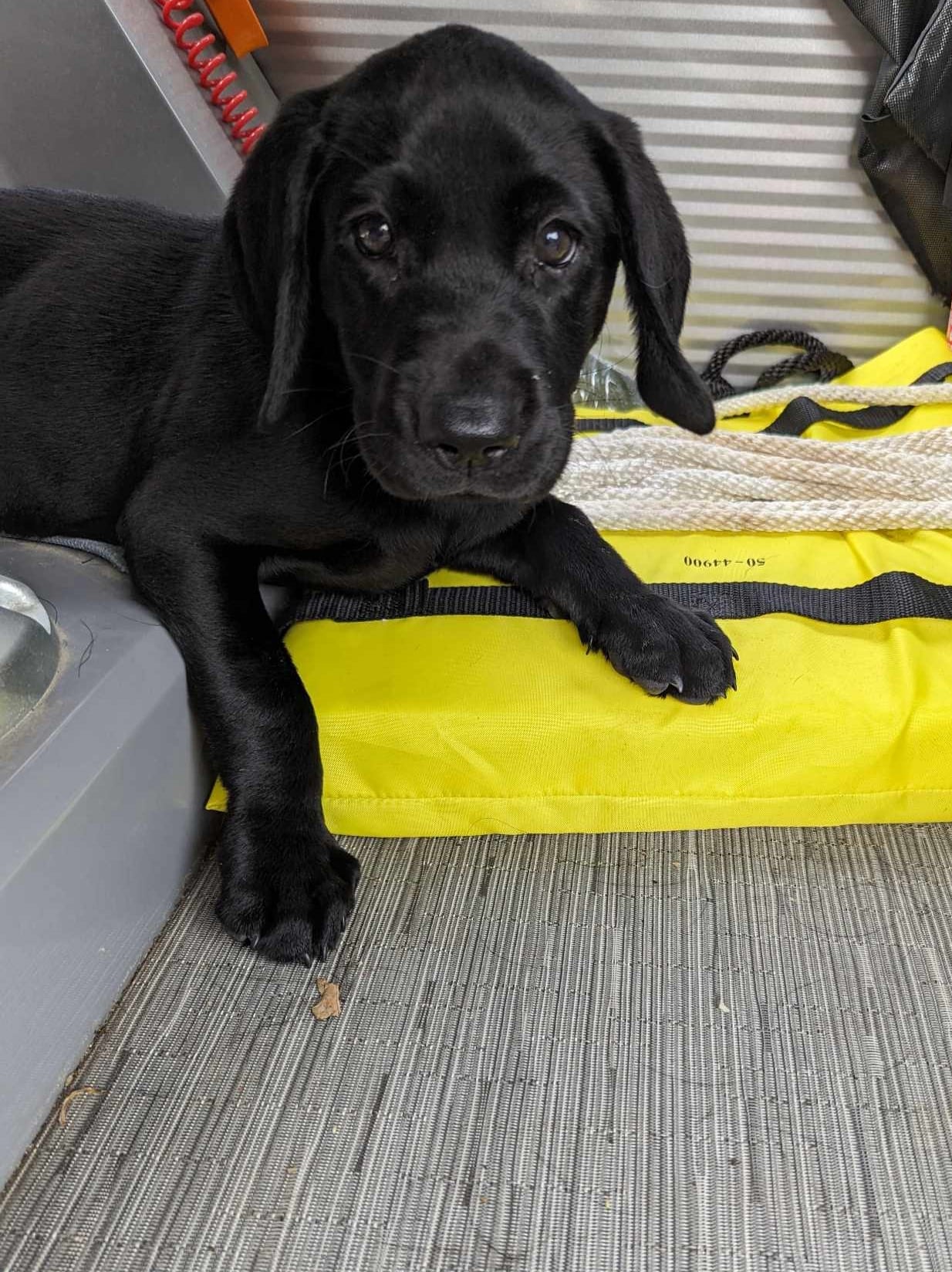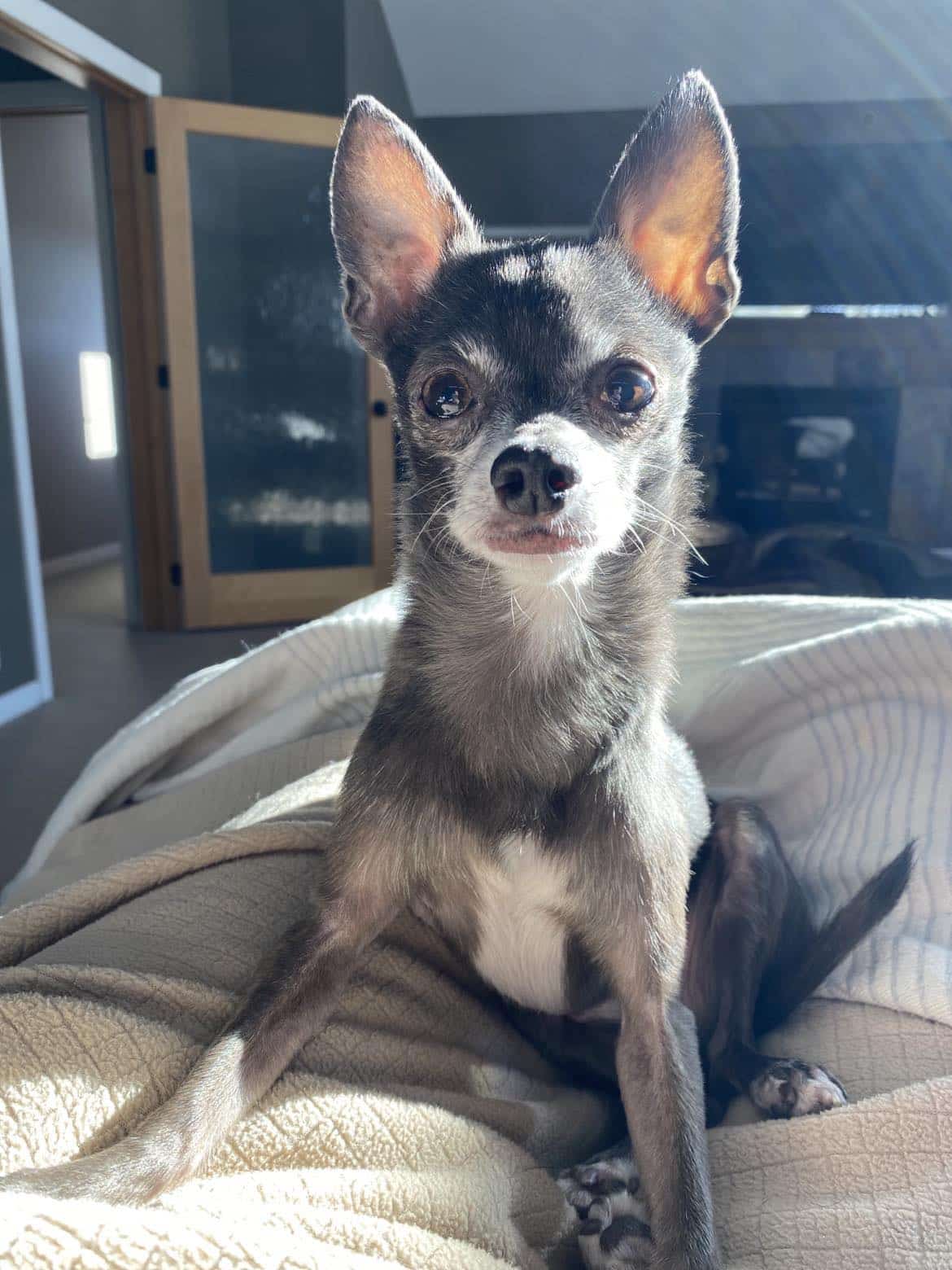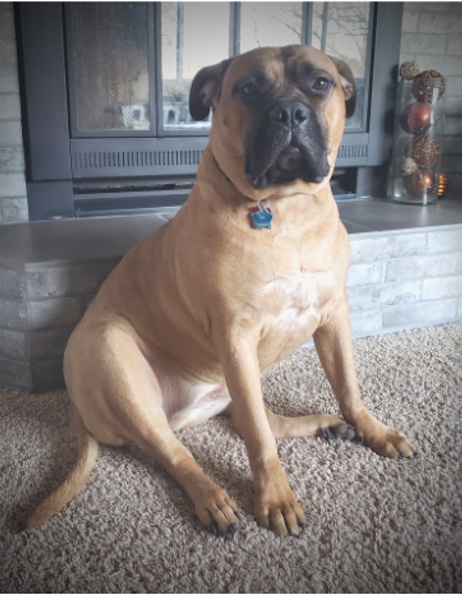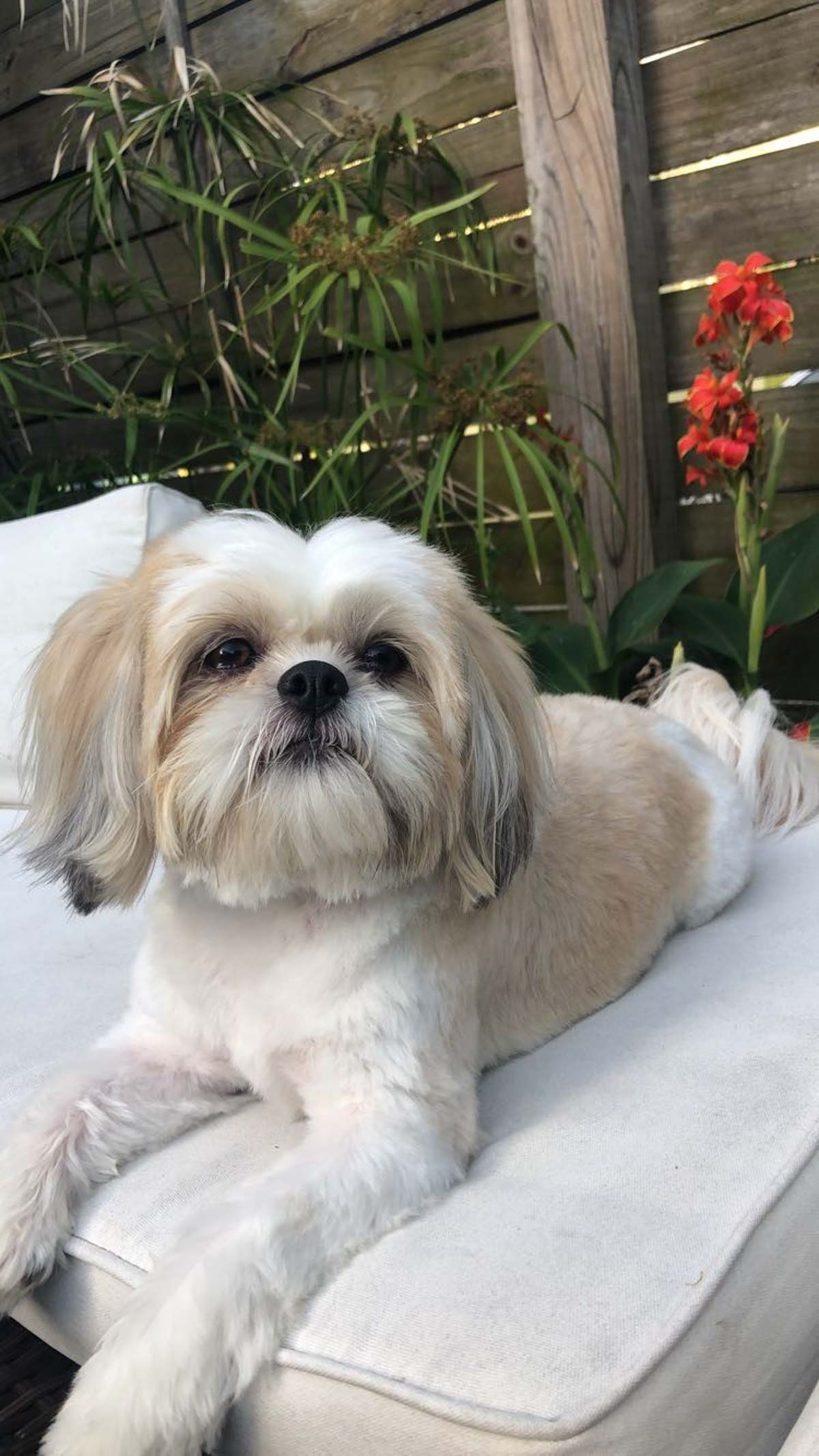 READY TO TRANSFORM YOUR HOME?
Get in touch with us to answer questions or schedule an appointment!